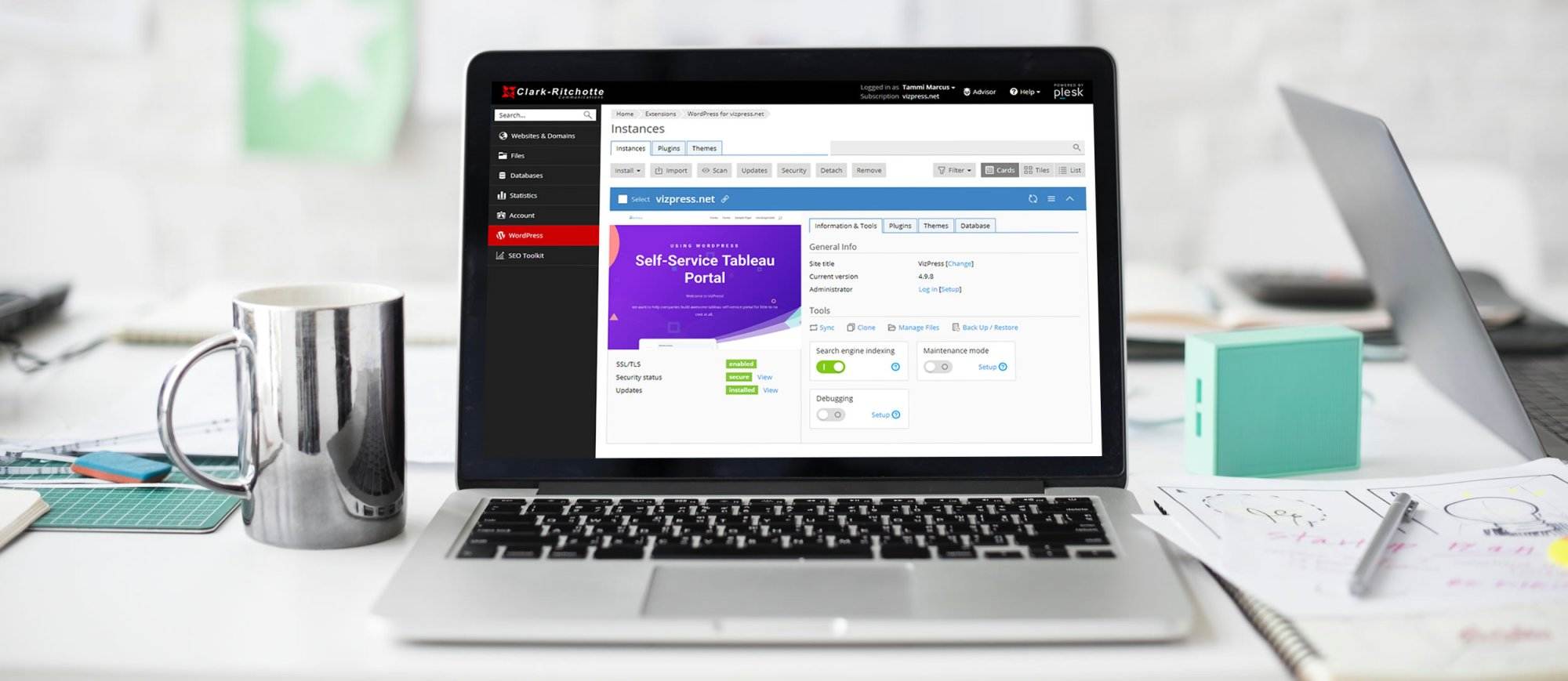 Endpoint Management
Clark-Rtichotte Communications offers managed and self-managed endpoint and lifecycle solutions. We partner with HCL and Microsoft to provide the best enterprise-level endpoint and lifecycle management solutions.
Voice & Telecommunications
Suitable for any business or industry, Our software can accommodate your every need; from mobility and status to advanced contact center features and more, at a fraction of the cost.