Voice & Telecommunications
Clark-Ritchotte Communications partners with the best VOIP Providers and Equipment manufacturers to provide exceptional Unified Communications Experience using 3CX.
On average we save businesses up to 80% less than their current business phone provider.
Unified Communications
Made Easy
As a 3CX Partner, we offer Orlando small businesses and any business in the US with a hosted unified communications solution that offers complete Unified Communications, out of the box including Calling, SMS, and Social Media Messaging all in one place.
Suitable for any business or industry, 3CX can accommodate your every need; from mobility and status to advanced contact center features and more, at a fraction of the cost.
Most Customers save up to 80% savings from their current providers like Spectrum and Ideacom monthly.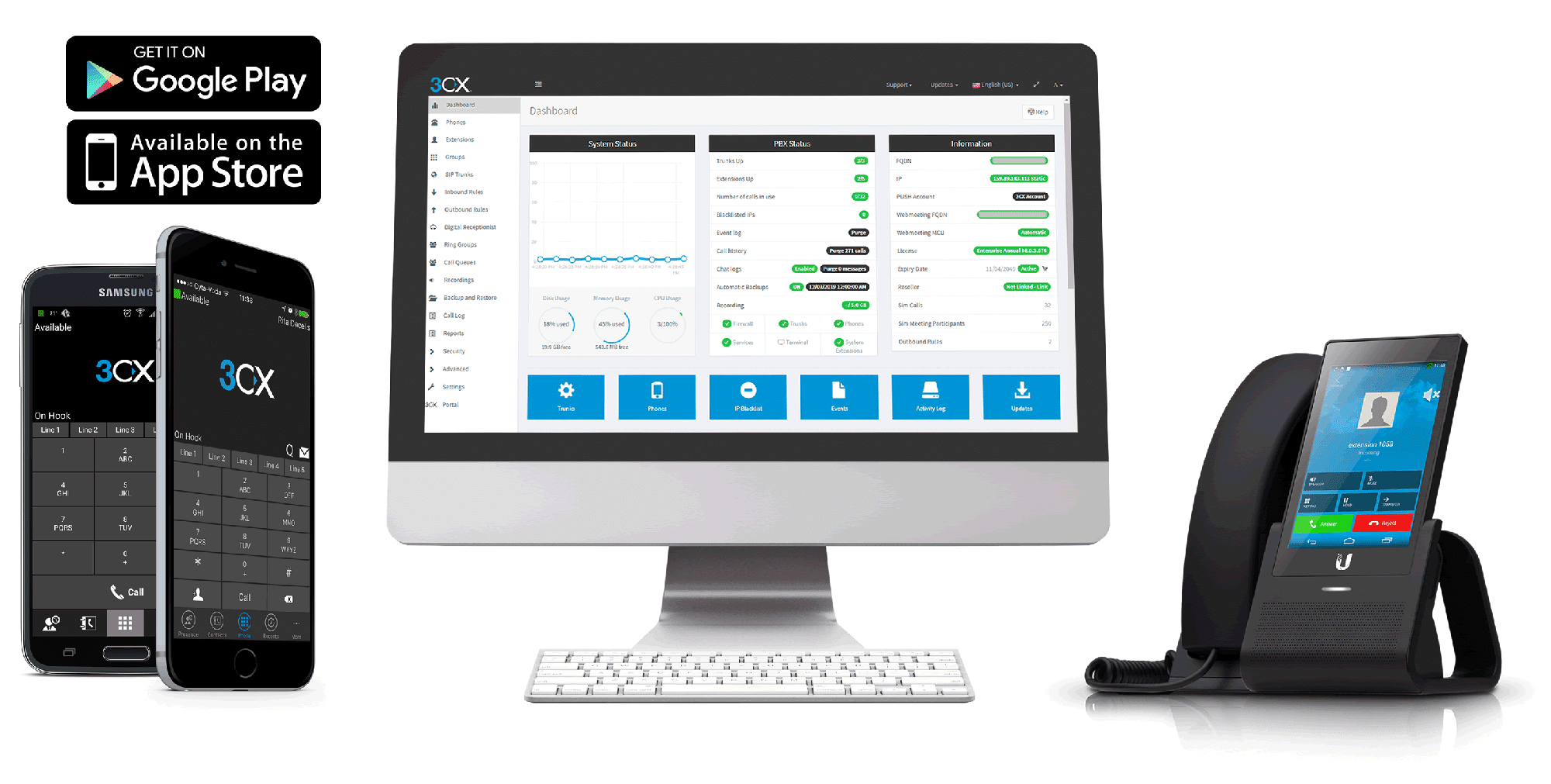 Give your customers a great multi-channel experience. We offer 30 Day trials on our 3CX Solutions, you just need to pay for the calls you make. If you're already techy you can start your 30-day trial below. 
(Use any VOIP Service with the Trial)
Save on Costs, Not on Features
Slash your Phone Bill and Communications Costs
Reduce your Phone Bill by 80%
Remote workers or employees on the go can make telephone calls free of charge with the 3CX softphone and mobile application.
Always Available
Never Miss a call beause your out of the office. With a business VoIP app for Android or iOS, you can literally take your office extension with you anywhere
Audio/Video Conferencing
3CX's WebRTC-based web conferencing feature is an easy-to-use solution that is included in all editions of 3CX for free for up to 250 participants.
Your Cloud/Our Cloud
CRC hosts all managed 3CX systems in DigitalOcean with your Choice of Region. We also support Google, Amazon, or your own OpenStack Cloud.
Easy Management
3CX's Unified Communications solution sets itself apart with its easy management.3CX offers a clean and easy to use interface and Android and iOS apps.
UC Intergrations
User Presence, Web Site Chat, Click2Call, Business SMS, Social Media Messaging, Video Conferencing, and CRM Integration.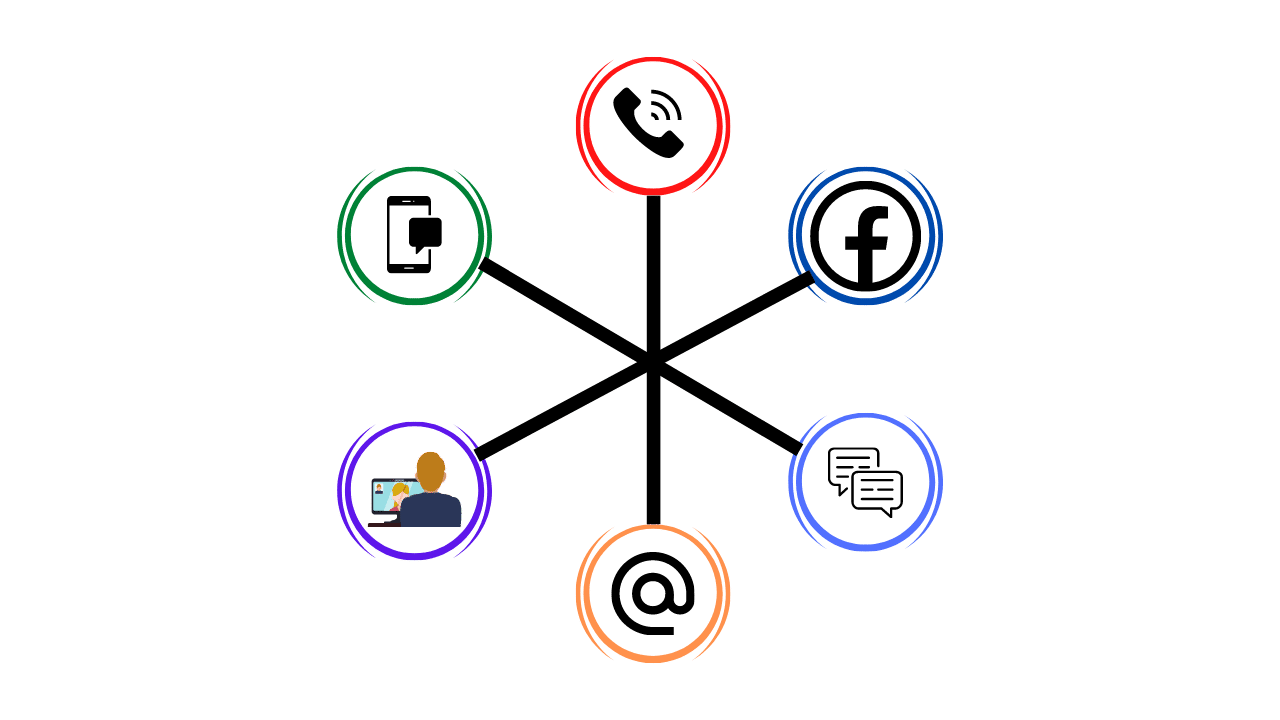 Multi-Channel Communications Unified
Clark-Ritchotte Communications offers both office 365 integrations with 3CX and now we offer Facebook Messenger and SMS integrations in the 3CX platform. As well as the patented Live chat integration with our hosted WordPress solutions. All Intergrations are included in our Pro and Enterprise plans.
Ask your infrastructure specialist today!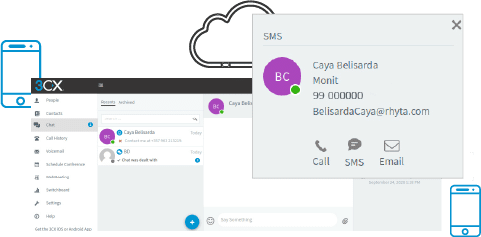 SMS Gateway Messaging Intergration*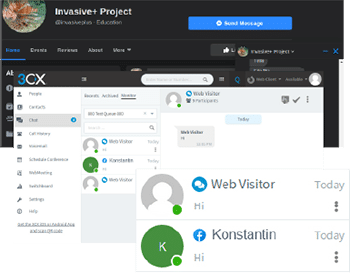 Facebook Messaging Intergration~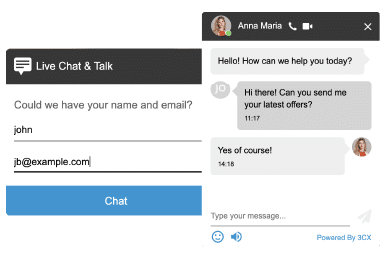 Live Chat WordPress Integration
*Requires a compatible SMS provider Telenyx or Flowroute.
~ Require business to be verified through the Facebook Busines center and approval of app API completed.
Affordable Incoming Calling Rates
Pay Per Minute Plans
Per month, per DID number
Incoming Calls $0.009/minute
Increment: 6 seconds
Setup Fee: $0.40
Channels: Unlimited
Unlimited Incoming
Per month, per DID number
Incoming Calls $0.00/minute
Increment: 6 seconds
Setup Fee: $0.85
Channels: 2 Channels
Toll Free Plans
per month, per DID number
Incoming Calls – $0.019/minute
Increment: 6 seconds
Setup Fee: $0.00
Channels: Unlimited
Affordable Outgoing Rates (Termination)
United States Proper
Per Minute
Unlimited Plans (Inbound and Outbound)
Pay annually – only $24.99/mo

Unlimited Monthly Minutes¹

1 Local or Toll-Free Number

5,000 SMS Messages4

300 Bonus Included Minutes²

40+ Standard Features

Call Forwarding
Pay annually – only $32.99/mo

Unlimited Monthly Minutes¹

 Unlimited User Extensions

 2 Local or Toll-Free Numbers

10,000 SMS Messages4

 500 Bonus Included Minutes²

 Everything in Base Plan³

 Premium Hold Music
Pay annually – only $49.99/mo

Unlimited Monthly Minutes¹

Unlimited User Extensions

3 Local or Toll-Free Numbers

20,000 SMS Messages4

1,000 Bonus Included Minutes²

Everything in Plus Plan³

Call Analytics
Looking for International Rates?
Clark-Ritchotte Clientele
Explore our wide range of clientele from different industries including healthcare, hospitality, tourism, residential, non-profit, commercial construction and large enterprises.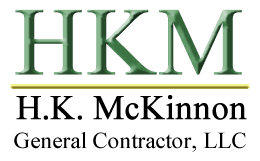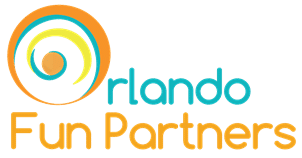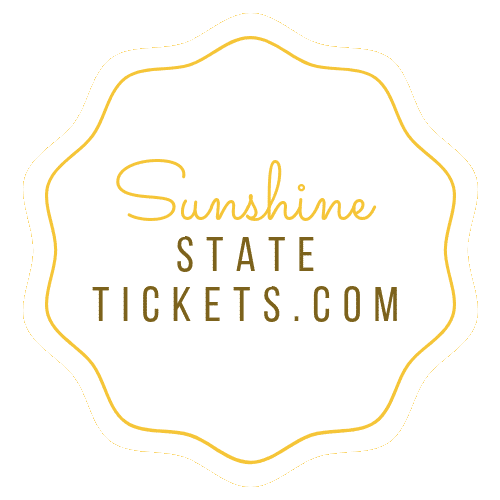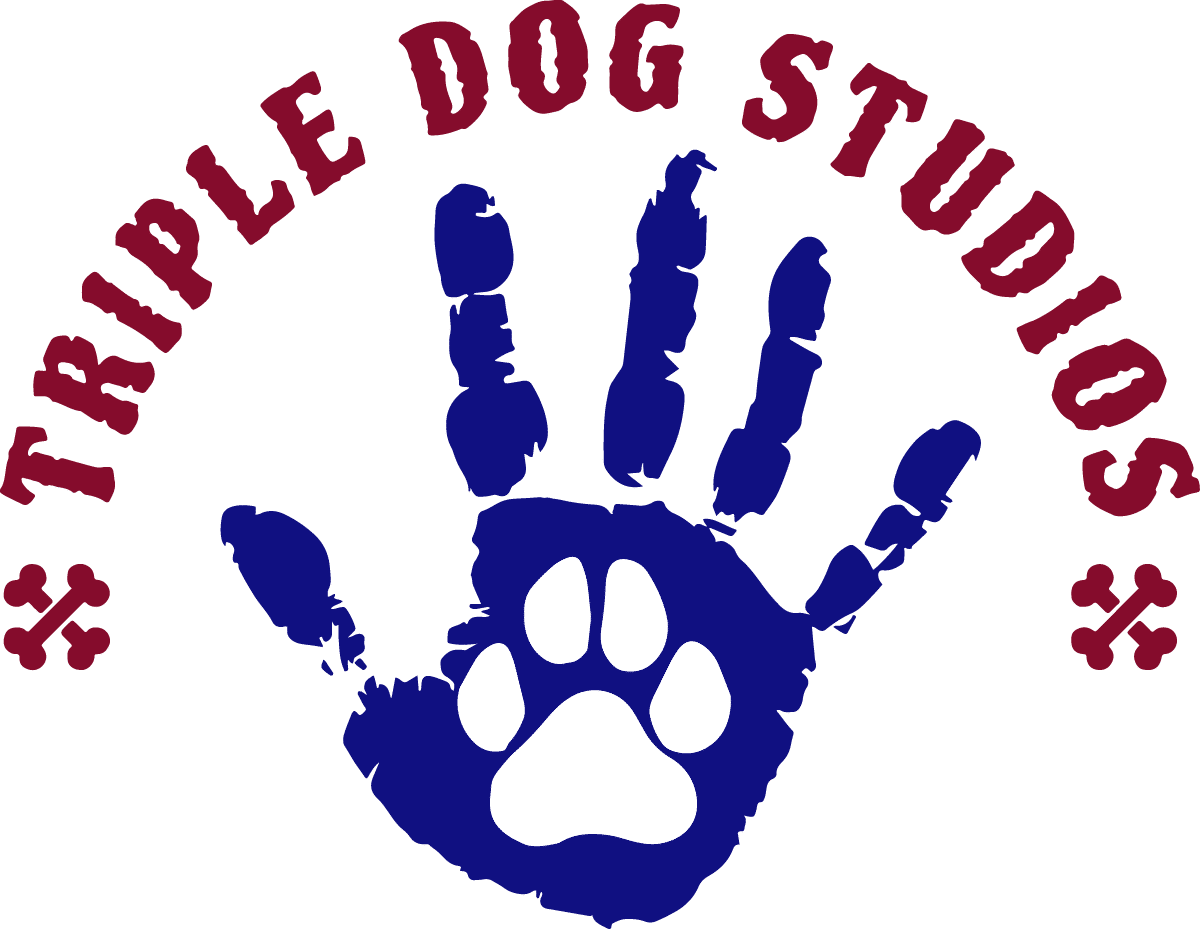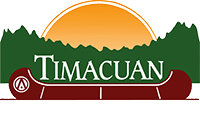 ¹ Unlimited minute extensions are subject to fair use restrictions. For more information refer to the Terms of Service section 1.5.
   ² Bonus minutes per month are for customer's discretion and can be used for extensions that are created without unlimited minutes plan on them.
   ³ PLUS plans come with one free automated voicemail to text transcription and PRO plans come with three free automated voicemail to text transcriptions.
  4 Each additional text sent and received that is over your allotted plan will incur a $0.005 fee.
Let's Work Together
Feel Clark-Ritchotte Communications would be a great fit to partner with your company? Contact us for a Quote today!