Business Voice Solutions with 3CX
Replace your traditional Business or VOIP phone system with an affordable Orlando, Florida Hosted Cloud PBX and save up to 80% with 3CX.
Affordable Unified Communications
3CX Cloud PBX is the perfect solution for businesses that want to reduce their phone bill and keep up with the latest technologies. With 3CX, you get a powerful, reliable, and secure cloud-hosted PBX that can be set up in minutes. Plus, you can save up to 80% on calls compared to traditional phone systems. 3CX also offers features such as video conferencing, call recording, auto attendant, and more. Get started today and experience the benefits of cloud-based communications!
As a 3CX Partner, we offer Orlando small businesses and any companies in the US a hosted unified communications solution that offers complete Unified Communications, out of the box including Calling, SMS, and Social Media Messaging all in one place.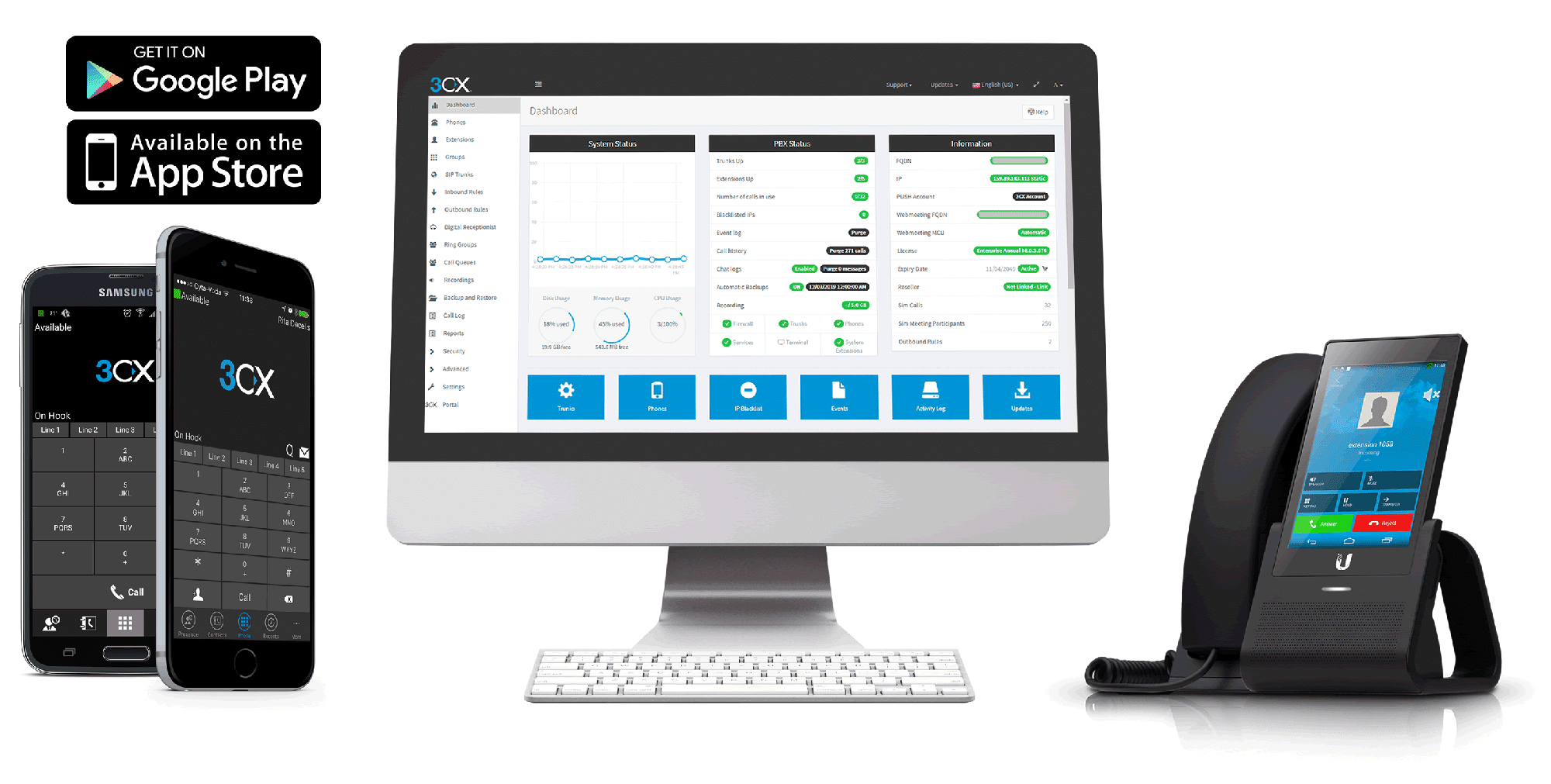 Give your customers a great multi-channel experience. We offer 30 Day trials on our 3CX Solutions, you just need to pay for the calls you make. If you're already techy you can start your 30-day trial below. 
(Use any VOIP Service with the Trial, or try out Telnyx and Receive a 20 Dollar Credit by using MATTHEW-NAF1 as your promo code when signing up)
Recent Statistics on Calling Experiences
People Calling Businesses
Last year, 45% of consumers initiated a purchase over the phone (via KissMetrics).
On-hold messages keep callers on the line
Sixty percent of callers left on hold in silence hang up. (AT&T Study)
Callers want to talk to real people
Sixty-seven percent of customers have hung up out of frustration of not being able to talk to a real person (HelpScout).
Strategies for improving the customer calling experience
Providing on-hold music or messaging to increase caller retention 

Delivering scripts that cross-sell products and motivate callers to act 

Delivering messaging that builds brand awareness 

Working with voice talent that matches the brand and accurately speaks to the target audience 

Utilizing a VoIP phone solution that allows communication with callers from outside of the office 

Providing auto-attendants and IVRs that quickly route callers to decrease customer on-hold wait times 
Save on Costs, Not on Features
Slash your Phone Bill and Communications Costs
Reduce your Phone Bill by 80%
Remote workers or employees on the go can make telephone calls free of charge with the 3CX softphone and mobile application.
Always Available
Never Miss a call beause your out of the office. With a business VoIP app for Android or iOS, you can literally take your office extension with you anywhere
Audio/Video Conferencing
3CX's WebRTC-based web conferencing feature is an easy-to-use solution that is included in all editions of 3CX for free for up to 250 participants.
Your Cloud/Our Cloud
CRC hosts all managed 3CX systems in DigitalOcean with your Choice of Region. We also support Google, Amazon, or your own OpenStack Cloud.
Easy Management
3CX's Unified Communications solution sets itself apart with its easy management.3CX offers a clean and easy to use interface and Android and iOS apps.
UC Intergrations
User Presence, Web Site Chat, Click2Call, Business SMS, Social Media Messaging, Video Conferencing, and CRM Integration.
Provide a Unified Customer and Employee Experience
Can your employees work productively from anywhere using voice apps on their smartphones? Conduct remote business meetings via web conferencing without requiring apps? Service customer requests via website live chat? With 3CX PBX they can do this and much more. The freedom of choice doesn't end there, with 3CX you can choose to deploy on-premise on Windows or Linux, in your private cloud account or opt for 3CX to host your PBX for you. Whatever your preference, you are guaranteed a hassle-free PBX that requires minimum management.

With 3CX's integrated live chat feature your website and Facebook page visitors are able to start a chat or call in real-time. 

Don't miss that call, call queues to individuals or groups. Guarantee no calls are missed.

Does your company use Microsoft 365? Easily connect 3CX to Microsoft 365 and get the best of both worlds! 
Key Features of a Cloud Based 3CX System
3CX MyPhone

 

– Desktop Call Control, Works hand in hand with

 

3CXPhone for Windows,

 

Android,

 

and

 

iPhone

 

– VoIP Softphones and complete desk phone replacements.
3CX Management Console – A Web-based management console for easier phone system administration
Unified Communications – Increase company productivity with Office 365, Teams, and your CRM system integrations.
Unlimited extensions – We never charge for extensions like our Competitors
BLF – Set presence and notify your co-workers that you're currently busy.
CRM Integration – Launch calls directly from your favorite CRM (Zoho CRM, Microsoft Outlook, Salesforce.com, HubSpot)
3CX Fax server for receiving faxes
Unified Messaging – Receive voice mail and fax via email
Unlimited auto-attendant / digital receptionist
3CX Phone provisioning – When we ship your phones they auto-provision, so there is nothing to worry about.
Paging and intercom
Call forwarding –  advanced rules by caller ID, time, and type of call
Call queuing, recording, conferencing
Call park and pickup
Multi-Channel Communications Unified
Clark-Ritchotte Communications offers both office 365 integrations with 3CX and now we offer Facebook Messenger and SMS integrations in the 3CX platform. As well as the patented Live chat integration with our hosted WordPress solutions. All Intergrations are included in our Pro and Enterprise plans.
Ask your infrastructure specialist today!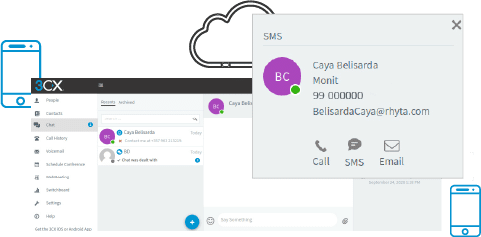 SMS Gateway Messaging Intergration*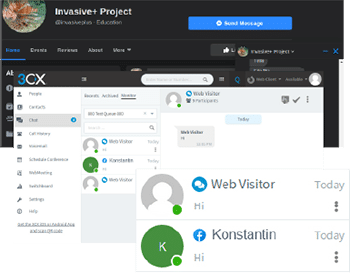 Facebook Messaging Intergration~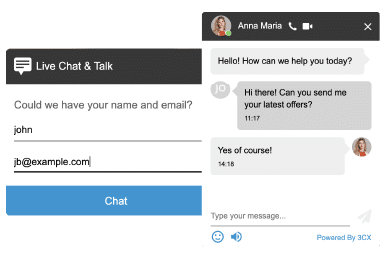 Live Chat WordPress Integration
*Requires a compatible SMS provider Telenyx or Flowroute.
~ Require business to be verified through the Facebook Busines center and approval of app API completed.
Explore our Voice Talent List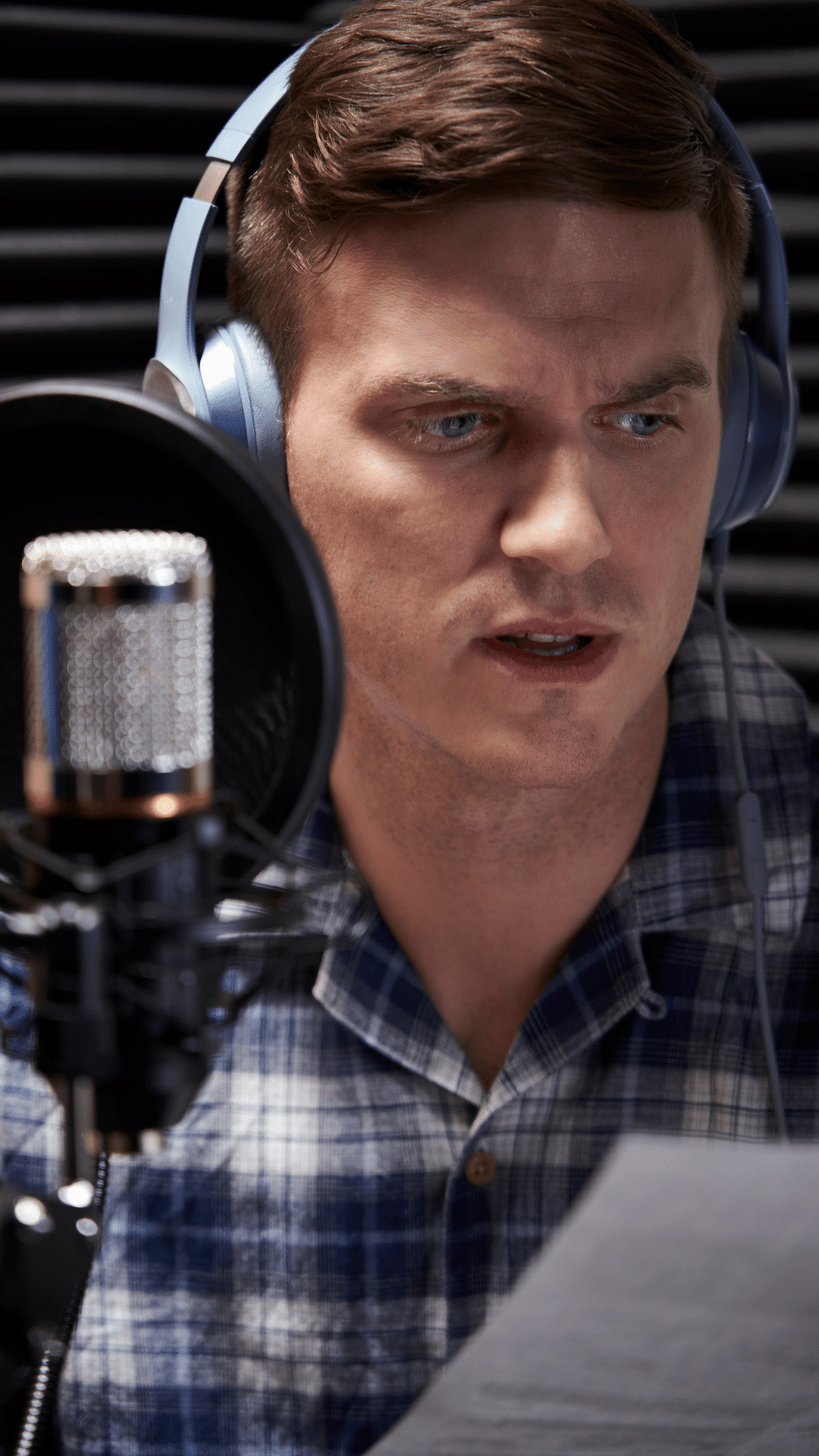 PRO
Starting at 4 Simultaneous Calls
Everything Included In standard

Hosting Included

Min. Hosted Memory (1GB)

Voicemail Transcription

Custom FQDN

Custom SMTP Server

Microsoft 365 Integration

Call Query against DB & CRM

Hotel PBX compatible with Fidelio Certified, Mitel & more

Web Conference Dial-In

Call Queues

Call Reports

Call Recording

SMS Intergration

CRM Integration

Chat Reports

Monitor/Whisper

Escalate Chat to Call

 Call Flow Designer

Hot Desking

Scheduled Restore

Connect Remote Offices (Bridges)
Enterprise
Starting at 4 Simultaneous Calls
Everything included in Standard/Pro

Call Recording Restrictions (Start/Stop)

Skill-based Routing

Customize IP Phone Logo

Inbuilt Failover

Standby License
Elastic SIP Trunking
Origination
Crystal clear calls

Calling without limits

Private network

Deep number coverage

Global scalability

Real-time control

99.999% uptime
Elastic SIP Trunking
Termination
Crystal clear calls

Calling without limits

Private network

Deep number coverage

Global scalability

Real-time control

99.999% uptime
SMS Messaging
Receive SMS's Free
Programmatically send and receive global SMS and MMS.

Global reach

Toll-free SMS

Short code SMS

MMS

Alphanumeric sender ID
| | | |
| --- | --- | --- |
| Numbers Per Month | Local Numbers | |
| First 50 | $1.00 | |
| Next 200 | $0.7900 | $0.7900 |
| Next 750 | $0.5000 | $0.5000 |
| Next 4K | $0.3900 | $0.3900 |
| 5K + | $0.2500 | |
Managed Services/Add-on Pricing
| | |
| --- | --- |
| Service | Price |
| Phone System Management & Support (Includes Initial Configuration) | $250/Yr |
| Basic Support (Only Includes Troubleshooting/OS Support) | $100/Yr |
| Initial Configuration | $150 One-Time |
| Voice Talent Recordings (Contact us for Examples) | $25/Message |
| Voicemail Transcription Service | $30/Year |
Can I really save up to 80% on my Telecom bills?
Yes, Most telecom companies and packages, do not offer At cost pricing for Calling, they do extreme markups. Even with the added cost of the 3CX license, you will see the benefit after a month.
It is hard to Transfer to you?
Not at all, We work with your current telecom provider to move you over to Telnyx and will make sure you have a smooth transfer. You will even get a $20 Dollar credit from Telnyx for signing up with us.
What Does the term "Simultaneous Calls" Mean?
Simultaneous Calls means an active call internally in the phone system (Extension to Extension and externally (Extension to PTSN) Also a Bridge call between 3CX systems count as one call per System.
Why does Standard start at 16 simultaneous calls instead of 4?
The standard plan is meant for companies that do not need anything special but has a huge call load.
How long can I trial 3CX for?
We offer 60-day trials of all Licenses, 3CX is currently offering a year trial of standard, but you will be required to start paying for the standard price above.
Do you have Training Available?
Yes, you have access to 3CX's academy, which offers video and text-based training materials. However, you can let us manage your system for an extra $250 a year which includes Voice Talent recordings, and much more.
Do you offer plans that include more Simultaneous Calls?
Of course! We offer licenses up to 1024 simultaneous calls, you can explore 3CX's pricing here.
We saw that 3CX is offering a free for a One Year Deal, is this True?
Yes, they do offer this, but if you see based on the price above you would get a better deal with pro/ent in the long run. Think of this as a trial for Standard.
What's Included in Basic Support?
As a 3CX partner, we do offer a basic support plan, that will assist with account lockouts, and issues with connections with Trunks, However, this only covers troubleshooting basic issues, if you are having issues managing the platform you will need to purchase our Full managed service which is $250/yr or take the 3CX training to learn how to manage your system.
What's does the Phone System Management & Support Plan Include?
Most businesses do not have the time or resources to manage Infrastructure. With our managed PBX Plan, we manage all aspects of your system including: Voice Talent OGMs, MOH, Call Recordings, Voicemail Transcription Service, reporting buildout, Setup/Management of Office365, and Facebook Integrations, Assistance in Live chat setup, and Direct support extensions on your system to contact our support team (Requires Ent Plan).
"Clark-Ritchotte Communications changed my entire team's experience with communications and boosted our productivity"
Having a unified communications solutions for our business has enabled many ways for our customers to contact us in a way they fell comfortable with, which has opened up more sales opportunity for our business.

Kai Jennings, Small Business Owner Clark-Ritchotte Clientele
FVA

SPEKTRUM

NVM

TCD

explore

YO

BakerFC

PMG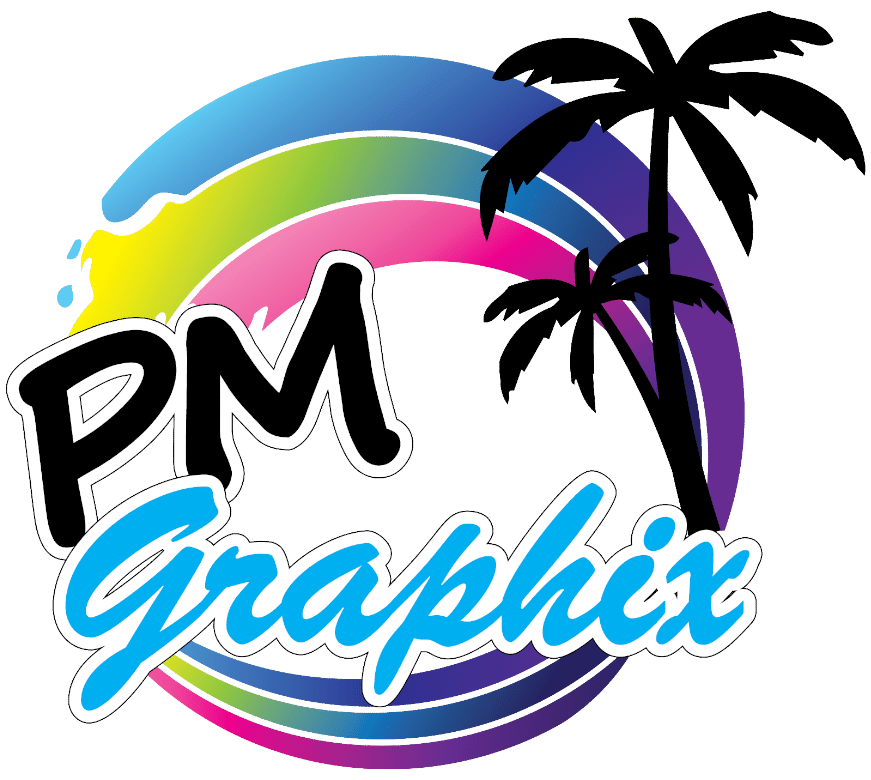 Carr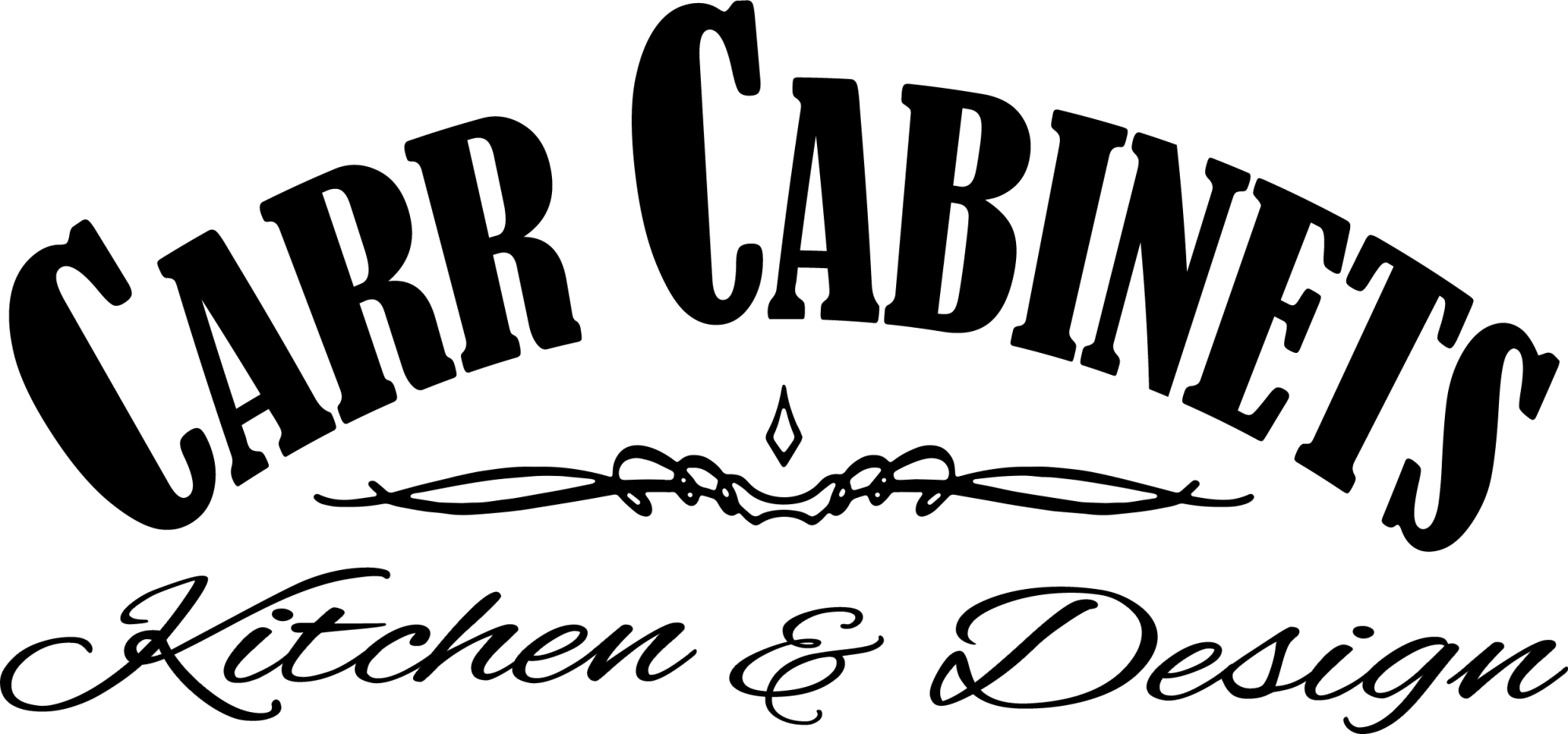 BCR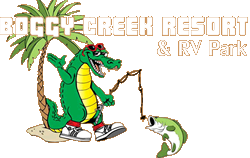 RSM

DTM

SSST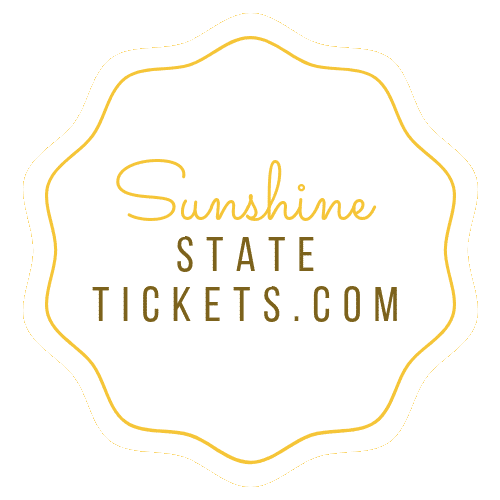 PAPS

TDS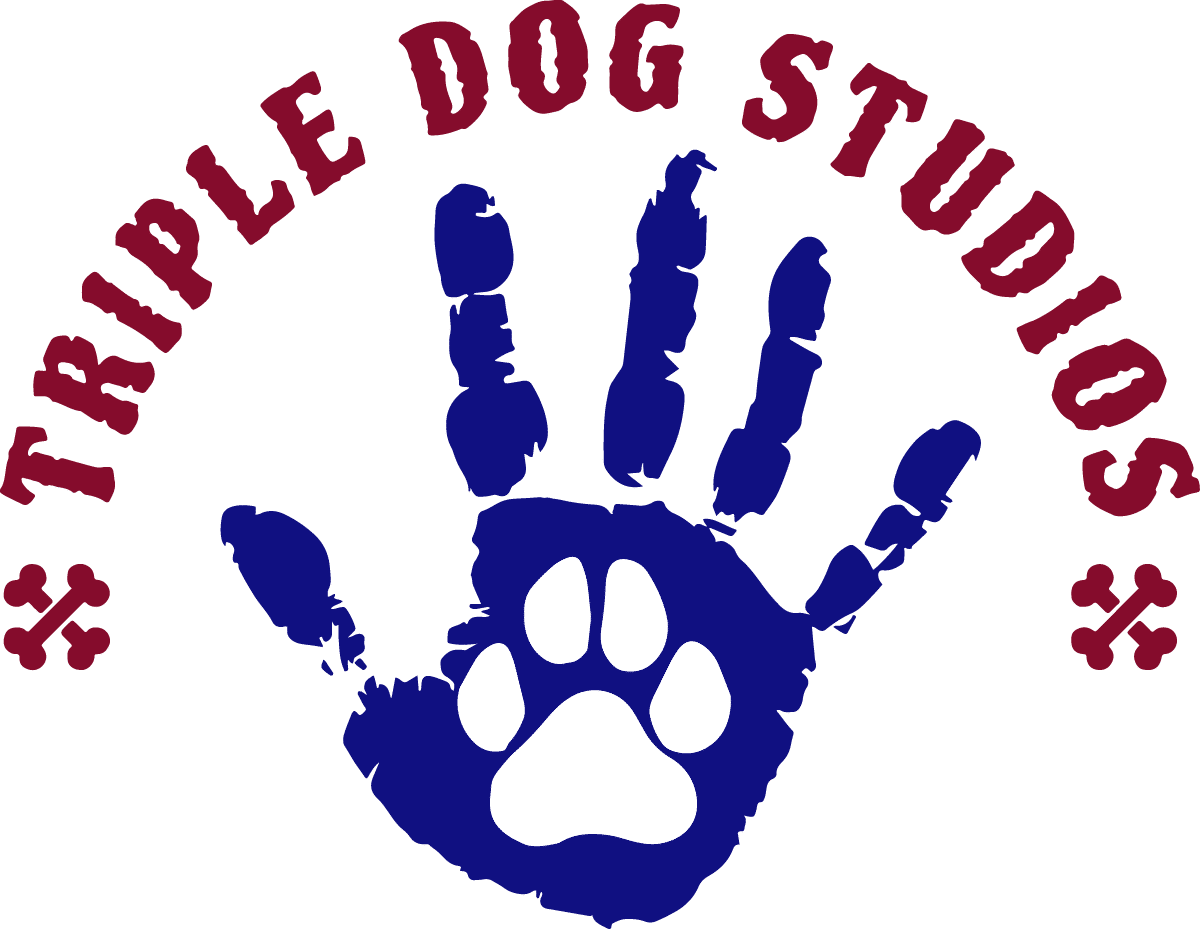 DP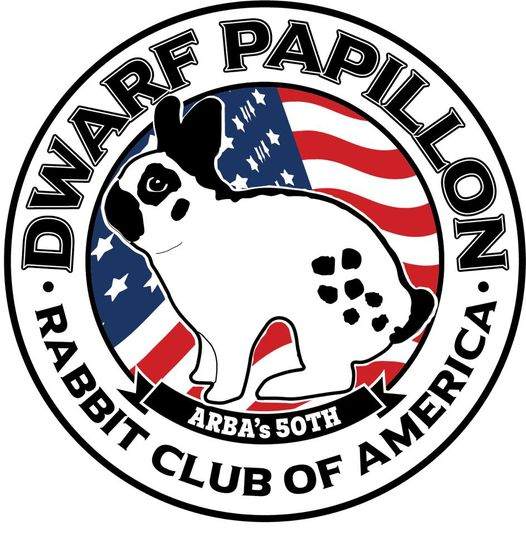 OFP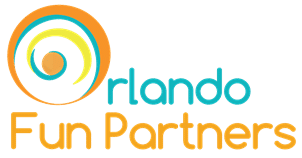 Dugout

TravelData

MMS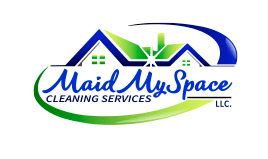 CF

TIM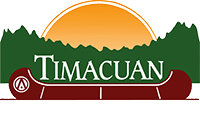 Towers

HKM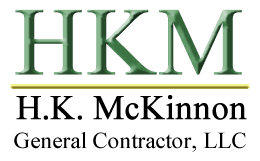 Explore our wide range of clientele from different industries, including healthcare, hospitality, tourism, residential, non-profit, commercial construction, and large enterprises.
Let's Work Together
Feel Clark-Ritchotte Communications would be a great fit to partner with your company?
Contact us for a Quote today!