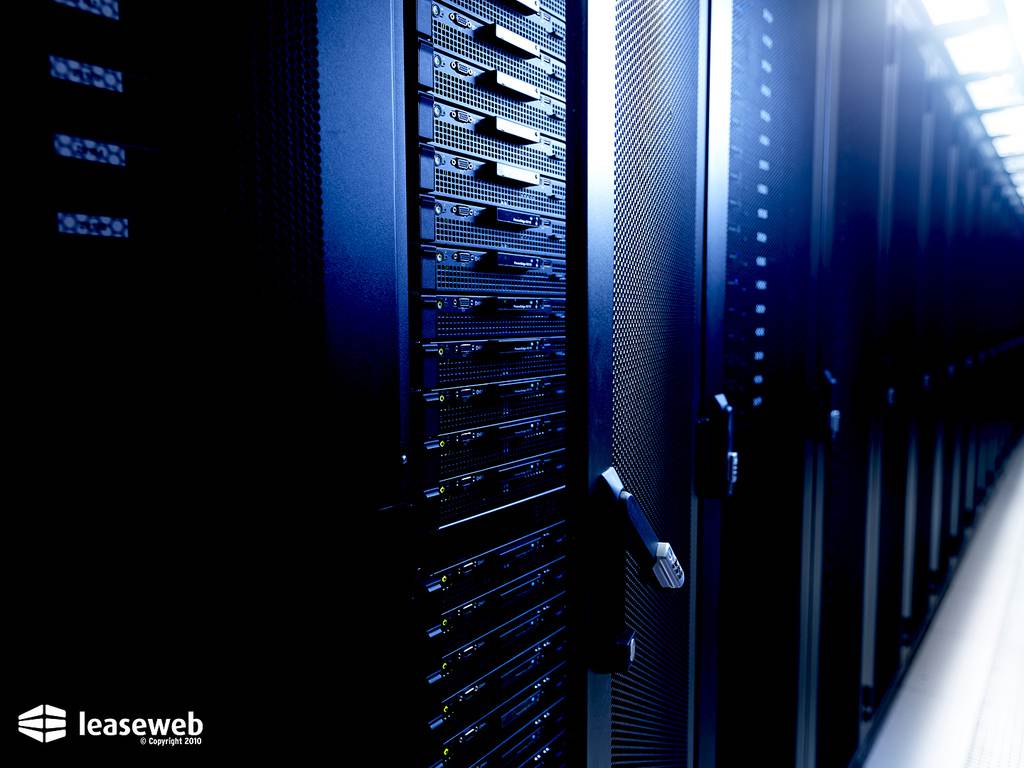 Let's Build Your WordPress Site
We work for individuals, Small Businesses and Enterprises all around the United states. We are a team of developers that are Experts in WordPress Branding, design, and hosting. We have worked on various Projects from Blogs to Company websites to fully functional E-commerce sites. We are more then happy to help you build your presence on the web!
Built on our state-of-the-art hosting platform, WordPress Hosting provided by Clark-Ritchotte Communications  is the perfect solution for anyone who wants the power and simplicity of WordPress without the hassle of constant updates and technical adjustments.
As Always, our  support is available 24×7 though email to help with any questions you may have. In short, there's no easier way to build and manage a fast, secure, reliable WordPress website or blog.
* These options are manually enabled by our NOC within 24 hours.
Need a Managed Service?
Let Us Maintain your WordPress installation
Why worry about managing your WordPress site when our Manage Services team can do it for you. We offer the following when you purchase our WordPress Manage Services:
*Changes must take under an hour to complete, or and extra discounted hourly rate may apply.

Prices Start at $250/Yr