About Us
Clark-Ritchotte Communications is a premier Web Services provider headquartered in Orlando, Florida, that provides Web Hosting and business technology services to enterprise, government and small business customers.
Anchored by Fortune 500 partners with data-centers located around the globe and connected by top-notch ISP's, our global product assortment features products reaching more than 500 markets in more than 60 countries.
Clark-Ritchotte's global framework is reliable and secure providing enhanced, scalable hosting capabilities to address the increasingly complex operating environment of today's technology landscape.
We take end-to-end responsibility for monitoring and maintaining our services. We listen to what you need and engineer solutions to your specifications. Our comprehensive portfolio of media, data, collaboration, voice, and unified communications solutions provide powerful options to address your most difficult IT challenges.
We can help you grow your business, expand into new markets, and improve the efficiency of your operations. Because when it comes to your success, we believe it's just as much our responsibility as it is yours.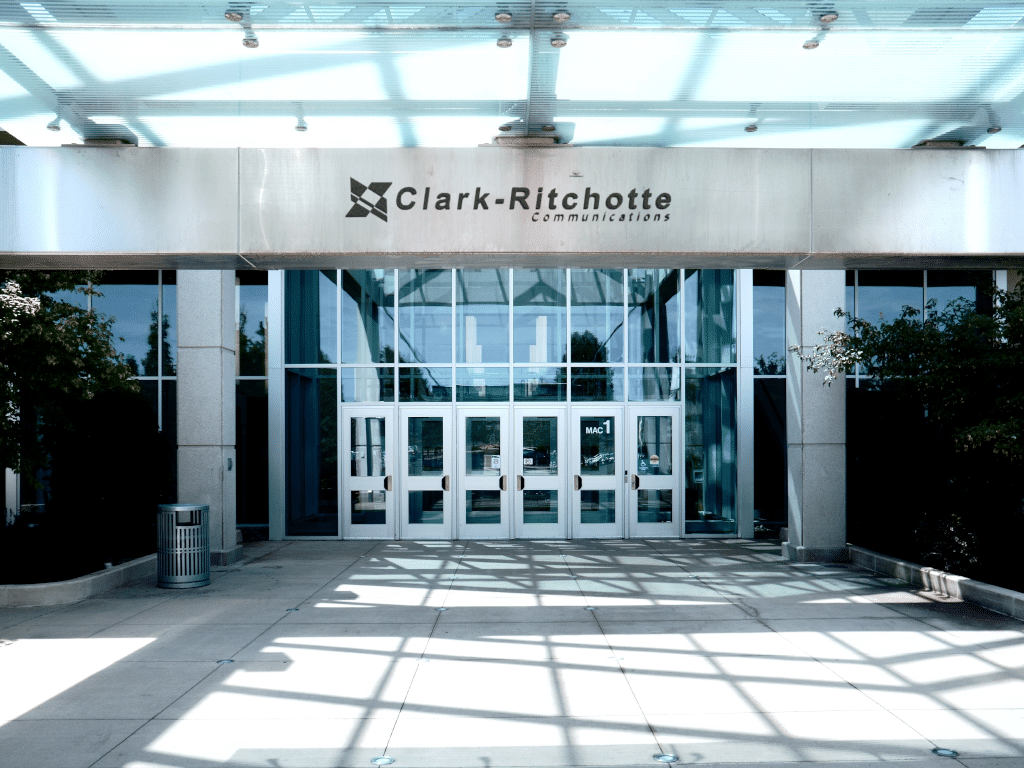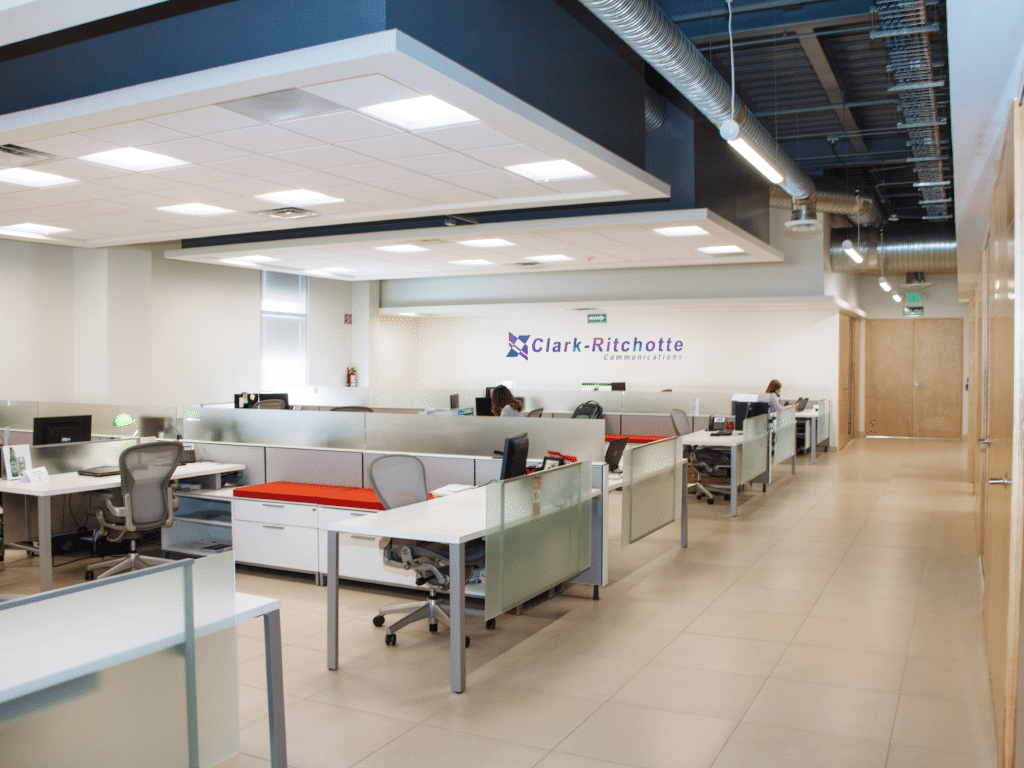 Our Future Downtown Orlando Office
A Team of Experts Behind the Wheel
We are a team of developers that are Experts in WordPress Branding, design, and hosting, IT managed services, and Office 365 Solutions. We have worked on various Projects from Blogs to Company websites to fully functional E-commerce sites to Full Network infrastructures. We are more than happy to help you build your presence on the web and provide Managed IT and Infrastructure services.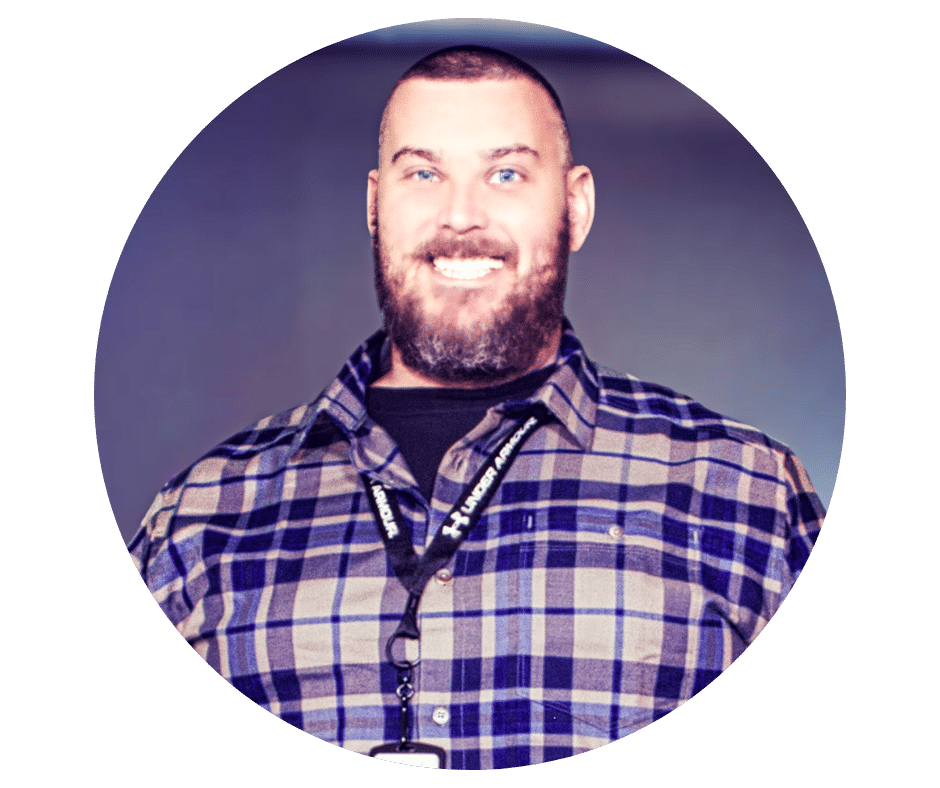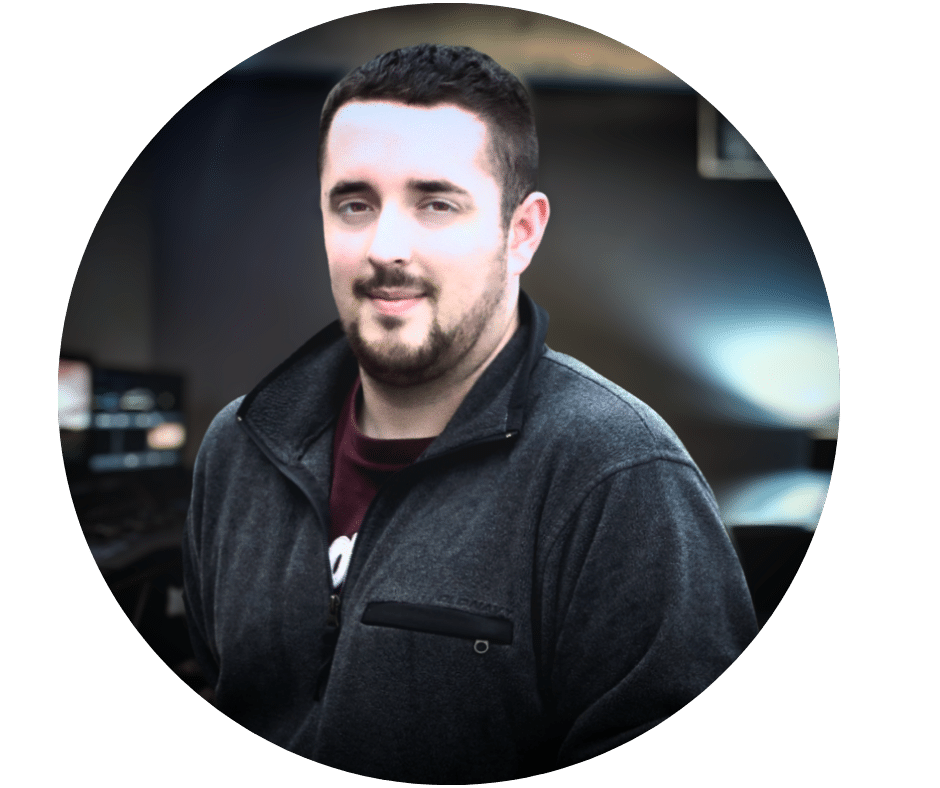 Matthew J. Ritchotte
Vice President/CIO, Co-Founder
Let's Work Together
Feel Clark-Ritchotte Communications would be a great fit to partner with your company?
Contact us for a Quote today!