VOIP Cost Calculator
Use our cost calculator to see how much less switching to CRC Voice solutions would be.
On average we save businesses up to 80% less than their current business phone provider and provide a better calling experience.
Clark-Ritchotte Clientele
FVA

SPEKTRUM

NVM

TCD

explore

YO

BakerFC

PMG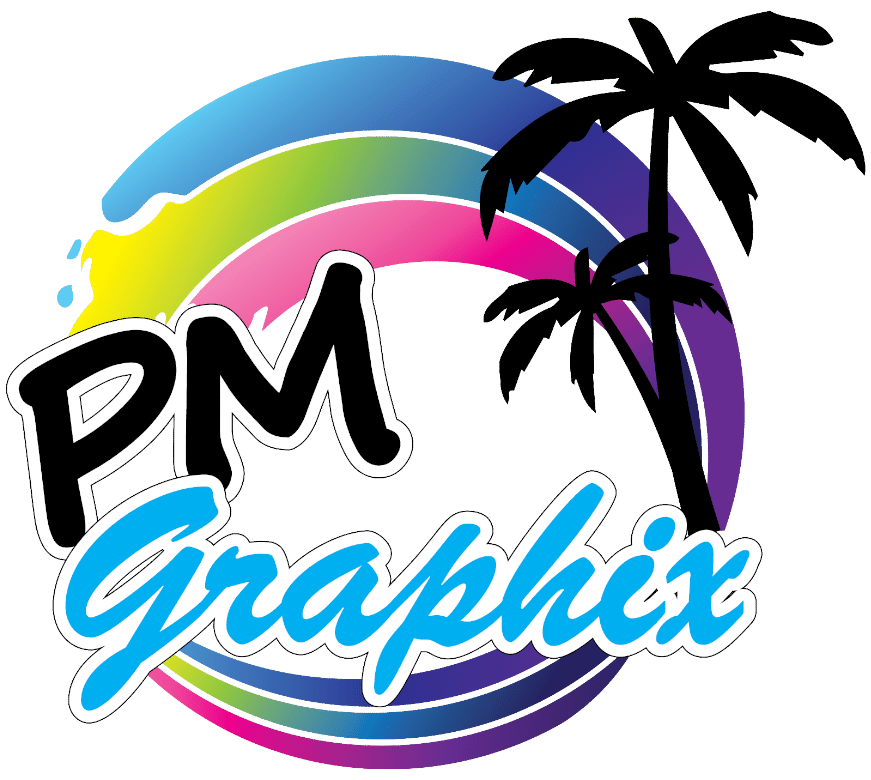 Carr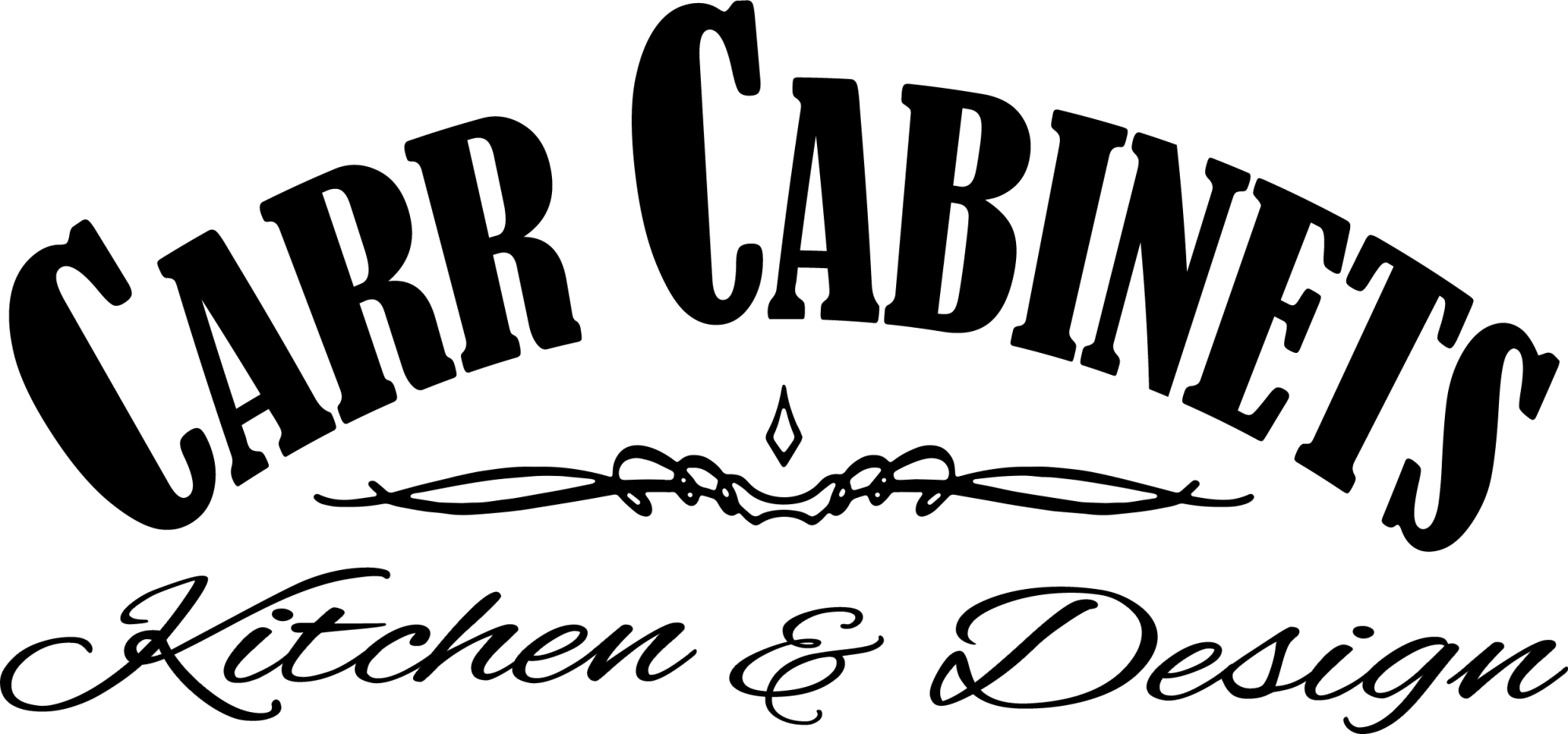 BCR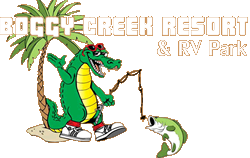 RSM

DTM

SSST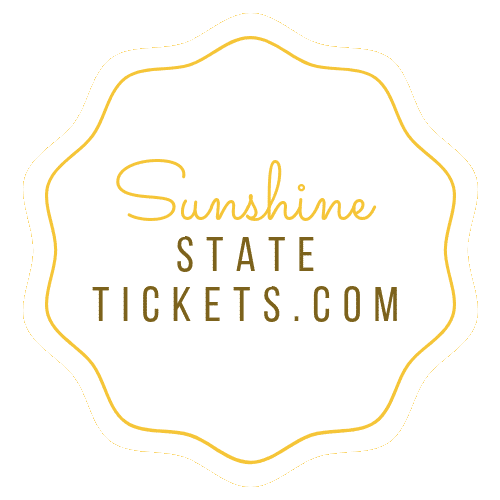 PAPS

TDS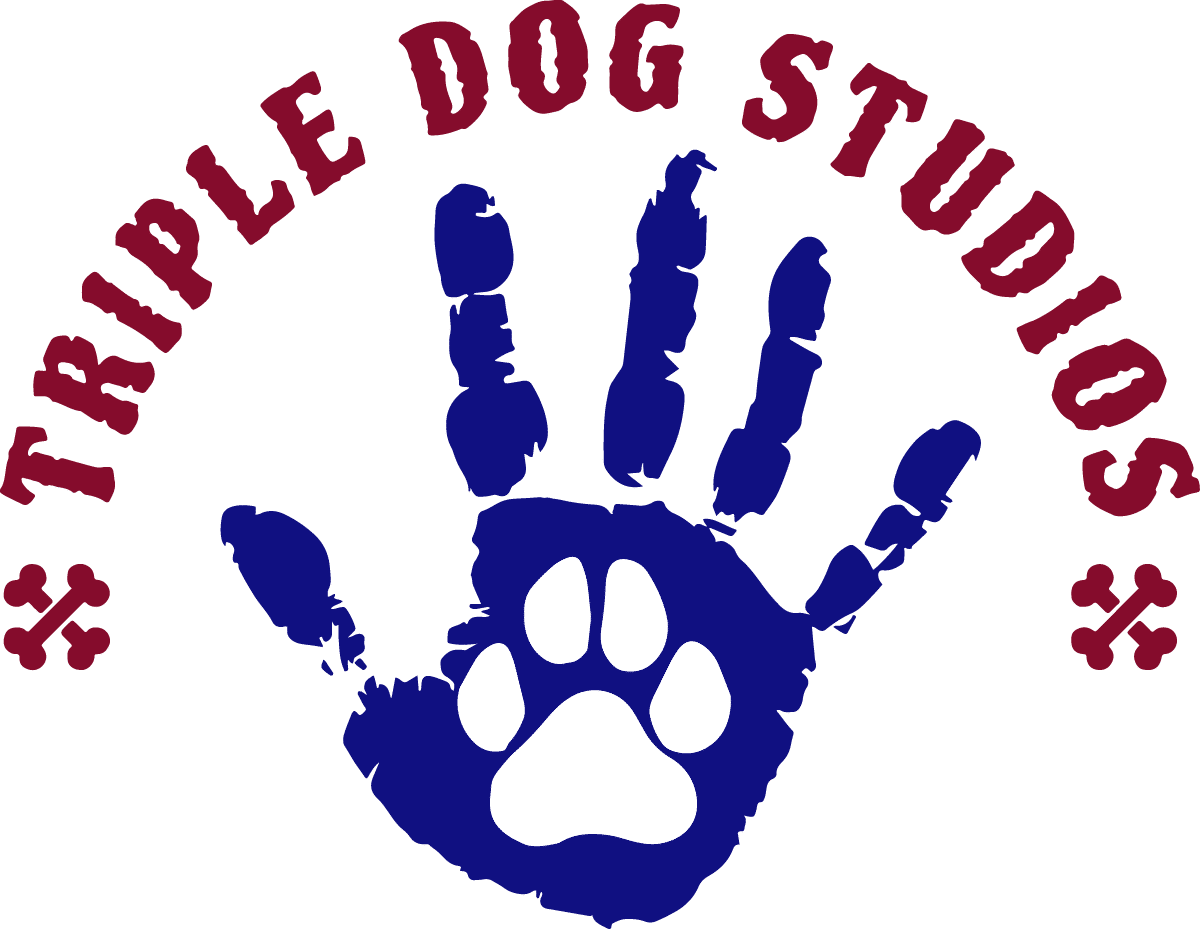 DP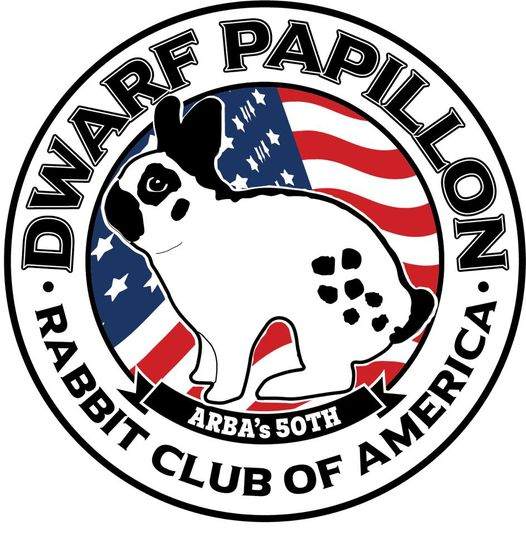 OFP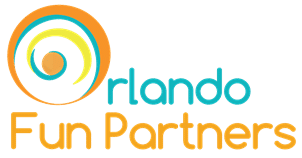 Dugout

TravelData

MMS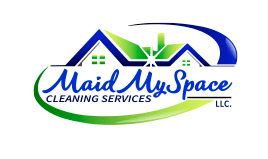 CF

TIM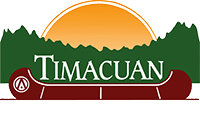 Towers

HKM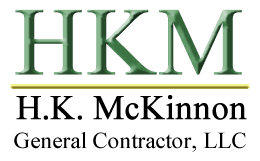 Explore our wide range of clientele from different industries, including healthcare, hospitality, tourism, residential, non-profit, commercial construction, and large enterprises.
Let's Work Together
Feel Clark-Ritchotte Communications would be a great fit to partner with your company?
Contact us for a Quote today!