NYC Digital Business Services
Clark-Ritchotte Communications is a New York City based Digital Business Services provider, that provides Voice/Telecommunications, Managed WordPress, Cybersecurity and Infrastructure Services to small business, enterprise, and government customers.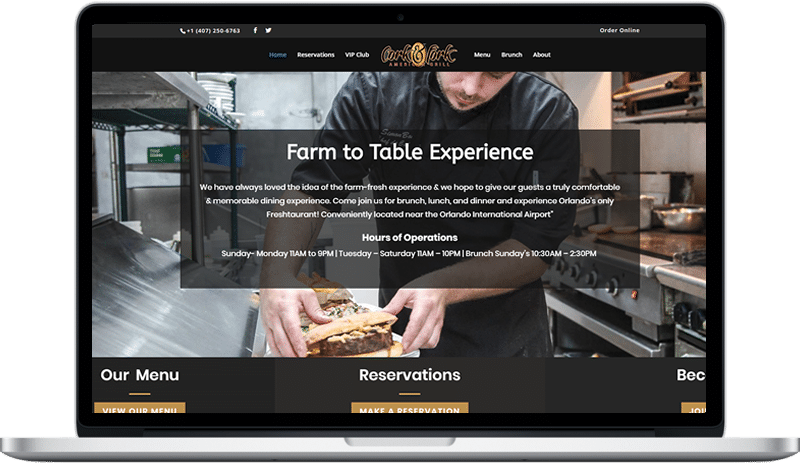 We build experiences to elevate your Business.
Web design encompasses many different skills and disciplines in the production and maintenance of websites. The different areas of web design include web graphic design, UI & UX design, authoring, and search engine optimization.
WordPress Branding & Design
Our design team at Nu Interactive media can build your brand that make your business stand out from the rest.
Business Grade Collaboration
As a Microsoft Partner we can offer you a suite of collaboration products to help your company succeeded. Whether you're working in your office or on the go, you get a familiar, top-of-the-line set of productivity tools
Audience Analytics
Clark-Ritchotte Communications will keep track of your website's visitors using campaigns and tracker UTMs.
Managed WordPress Hosting
Host your WordPress Site on our state-of-the-art managed WordPress infrastructure. We offer full WordPress site access with cached services at server level and the ability to integrate CloudFlare.
Infrastructure Design & Management
Clark-Ritchotte Communications excels at designing full infrastructures including networking, identity management, vulnerability management, endpoint management, mobile device management, and HIPPA Compliance.
Voice & Telecommunications
we can offer you an open standards communications solution that offers complete Unified Communications, out of the box. Suitable for any business or industry, while saving you up to 80% off your current system and provider.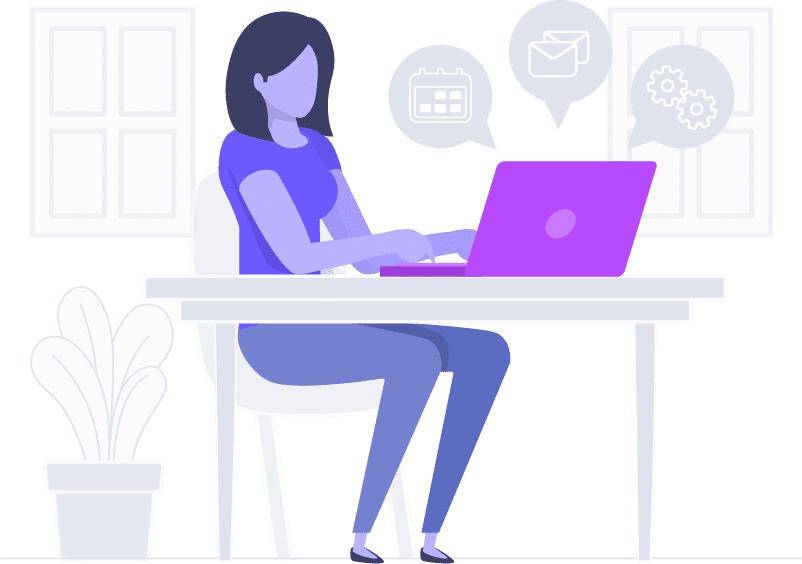 Business Grade WordPress Hosting
If you need an affordable hosting solution, you have come to the right place. Anchored by Fortune 500 partners with data-centers located around the globe and connected by top notch ISP's, our global product assortment features products reaching more than 500 markets in more than 60 countries.
Plesk or Cpanel Backend
We provide first-class control panels with a rich feature set, including free SSL certificates, WordPress Toolkit, and a Security advisor to make sure your site is secure.
Managed WordPress Hosting
We do automatic account setup, automatic WordPress updates, DDoS protection, and free SSL Certificates so you can simply Build your awe-inspiring website.
Affordable Unified Communications
3CX Cloud PBX is the perfect solution for businesses that want to reduce their phone bill and keep up with the latest technologies. With 3CX, you get a powerful, reliable, and secure cloud-hosted PBX that can be set up in minutes. Plus, you can save up to 80% on calls compared to traditional phone systems. 3CX also offers features such as video conferencing, call recording, auto attendant, and more. Get started today and experience the benefits of cloud-based communications!
As a 3CX Partner, we offer Orlando small businesses and any companies in the US a hosted unified communications solution that offers complete Unified Communications, out of the box including Calling, SMS, and Social Media Messaging all in one place.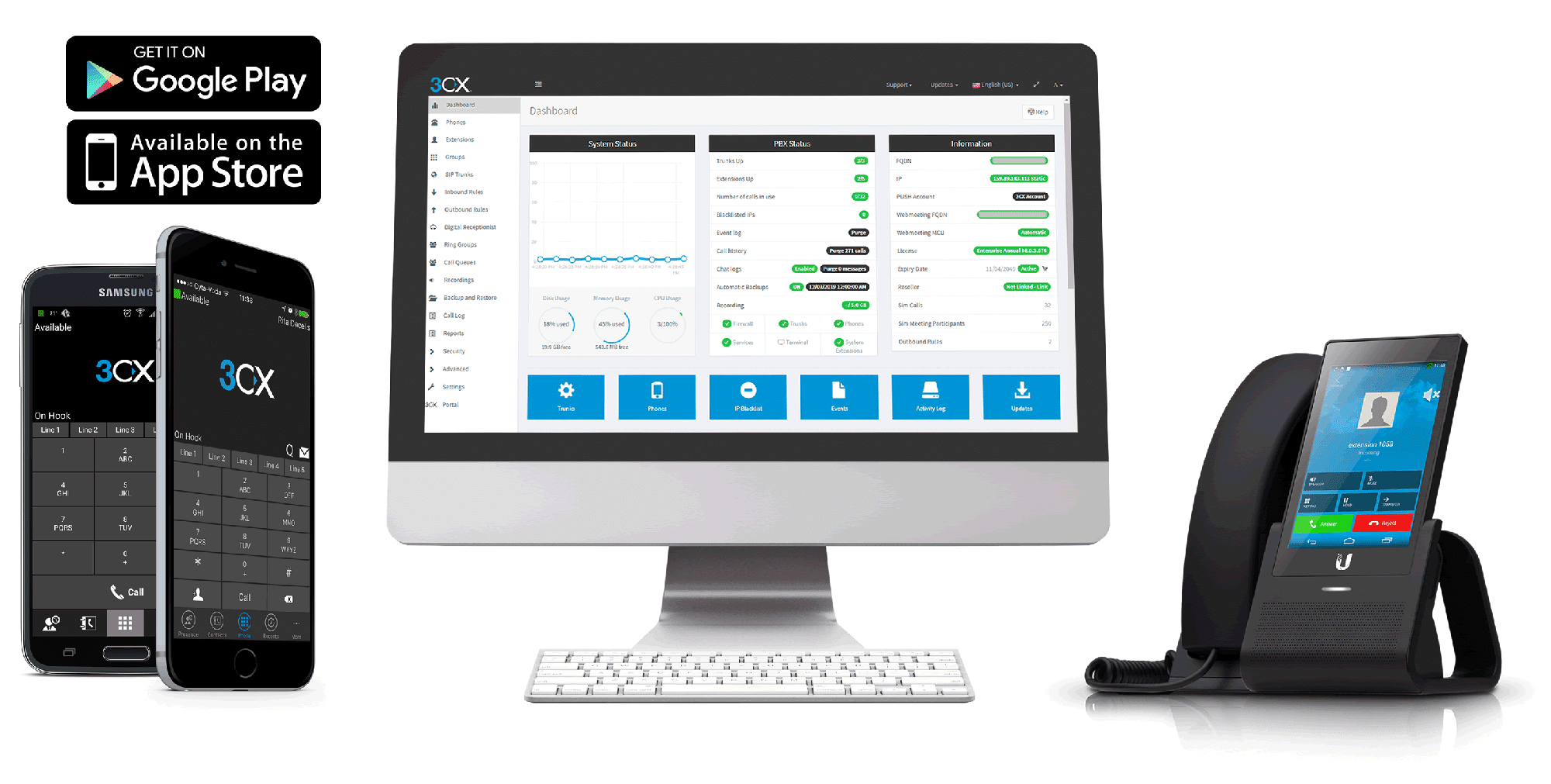 Give your customers a great multi-channel experience. We offer 30 Day trials on our 3CX Solutions, you just need to pay for the calls you make. If you're already techy you can start your 30-day trial below. 
(Use any VOIP Service with the Trial, or try out Telnyx and Receive a 20 Dollar Credit by using MATTHEW-NAF1 as your promo code when signing up)
Branded WordPress Design
We work for individuals, Small Businesses, and Enterprises all around the United States. We are a team of developers that are Experts in WordPress Branding, design, and hosting. We have worked on various Projects from Blogs to Company websites to fully functional E-commerce sites. We are more than happy to help you build your presence on the web!
Brand Identity
Brand identity is the collection of all brand elements that the company creates to portray the right image of itself to the consumer. Its very
Social Media Intergration
You've seen it before: share buttons on digital articles, a "follow us on Facebook!" widget on a company website, a live Twitter feed on a blog sidebar. While it may not register as such, these are simple yet tactful marketing practices, which cross-promotes your channels so they can be more frequently used, shared and explored. When your site is built by Clark-Ritchotte Communications we can assist with intergrating all your social media channels within your site.
SEO & Analytics
SEO is a marketing discipline focused on growing visibility in organic (non-paid) search engine results. SEO encompasses both the technical and creative elements required to improve rankings, drive traffic, and increase awareness in search engines. On every website, we build we run an SEO checklist and provide you options on how to boost your sites favorability. We offer all Hosting or managed service customers Analytics tools to track usage on your website.
Security
You may not think your site has anything worth being hacked for, but websites are compromised all the time. Clark-ritchotte puts a stop to this by providing free ssl certificates, security tools, ddos protection and dns protection with all hosting/web design customers.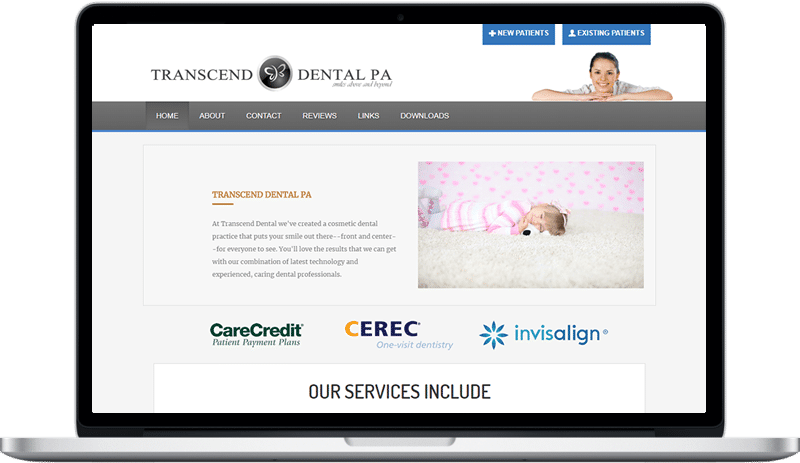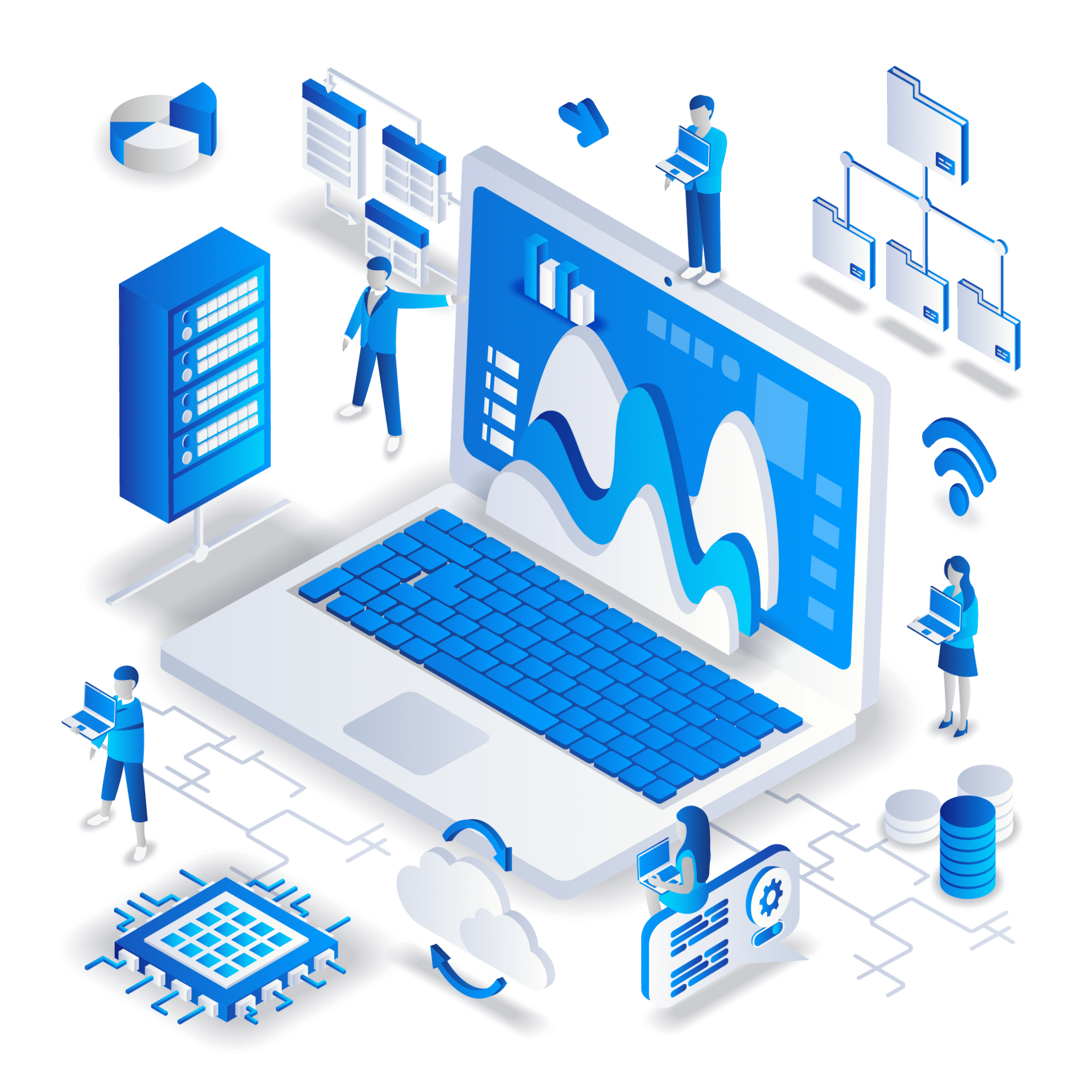 Infrastructure Design & Management
Clark-Ritchotte Communications offers a full spectrum of IT services from full infrastructure configurations & builds to hybrid on-premise/cloud infrastructure configurations & builds to Full Manged IT services.
Infrastructure Design
We work for individuals, small businesses, and enterprises all around the United States. We are a team of developers that are experts in Datacenter Design, Network Architecture, Virtual infrastructures. We have worked on various projects from residential to non-profits to full data center projects. We are more than happy to help you design your companies infrastructure.
Networking With UnIfi
UniFi is quickly expanding to a full Software-Defined Networking (SDN) solution with seamless integration of high-performance switching, gateways, and more. Unifi provides an Unbeatable Value, Performance, and Usability. Unifi is Feature-rich and is becoming the leader in performance Software-Defined Networking.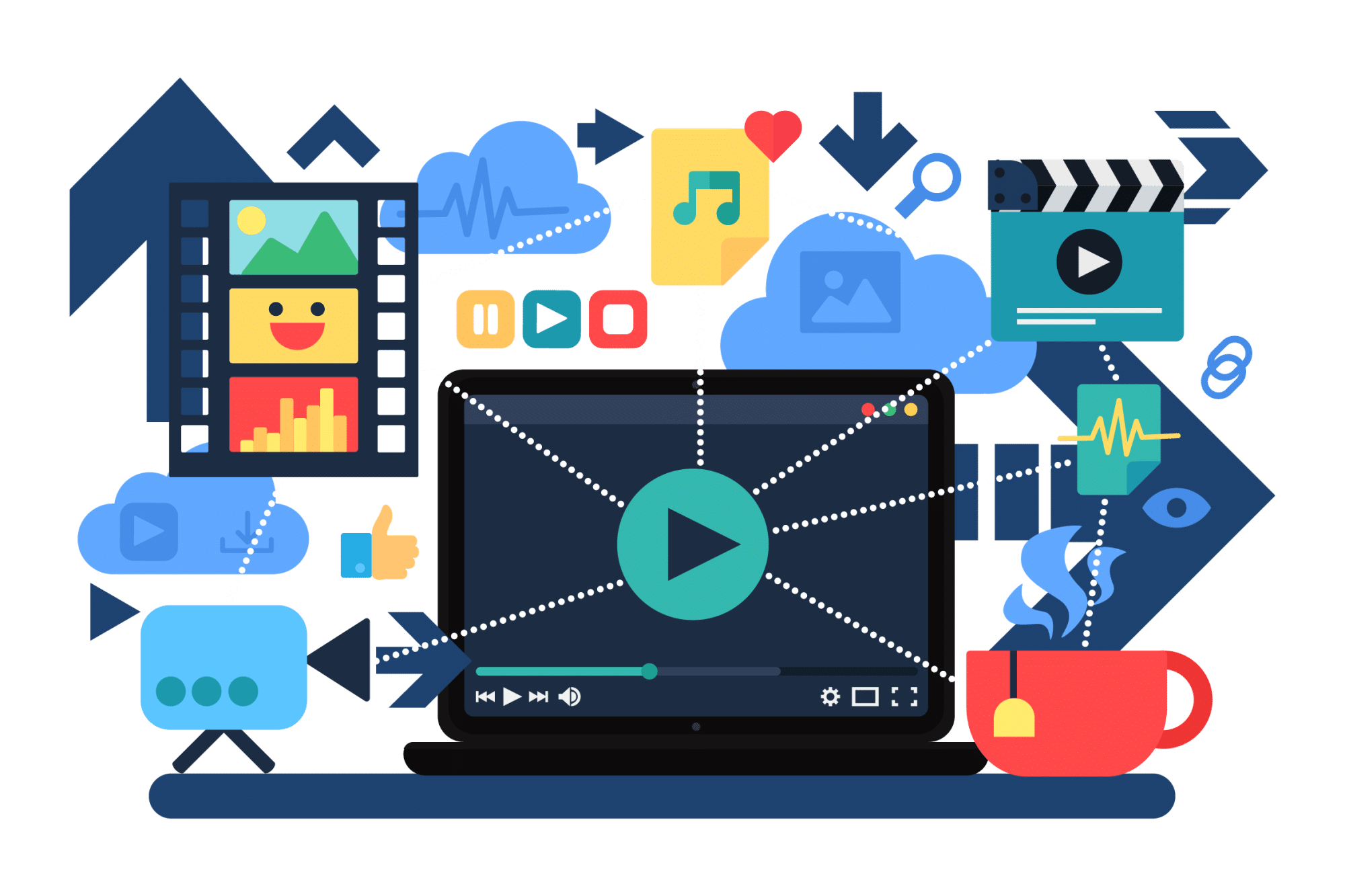 Graphic Design and Media Creation
If you need another way to expose your business to the world Nu Interactive Media, Clark-Ritchotte Communications media division can help you with graphic advertisements, commercials, stingers, idents, intros, and Social media videos and graphics.
Graphic Design
We can showcase your brand in many different formats like Advertisements, Billboards, Social Media advertisements. All with the content that will build your customer base.
Media Creation
Sometimes graphics will not do justice for your brand's message, in that case, we offer assistance with the creation of media for your brand we can provide you with B-Roll Footage, Pre-Production media services, Post-Production media services, and Distribution of your brand's media.
A bold spirit fuels our team: for what we do, for the people, we do it for.
Being a Web Services Provider encompasses many different skills and disciplines in producing and maintaining websites and hosting. Clark-Ritchotte Communications strives to achieve greatness by showcasing our extensive skills and disciplines in our work.
Clark-Ritchotte Clientele
FVA

SPEKTRUM

NVM

TCD

explore

YO

BakerFC

PMG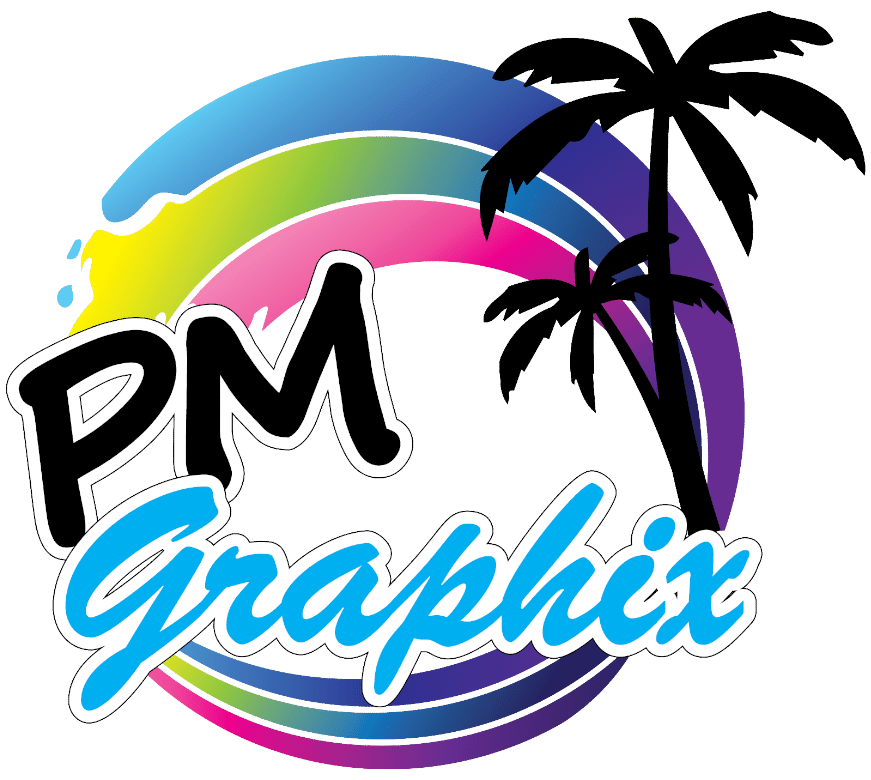 Carr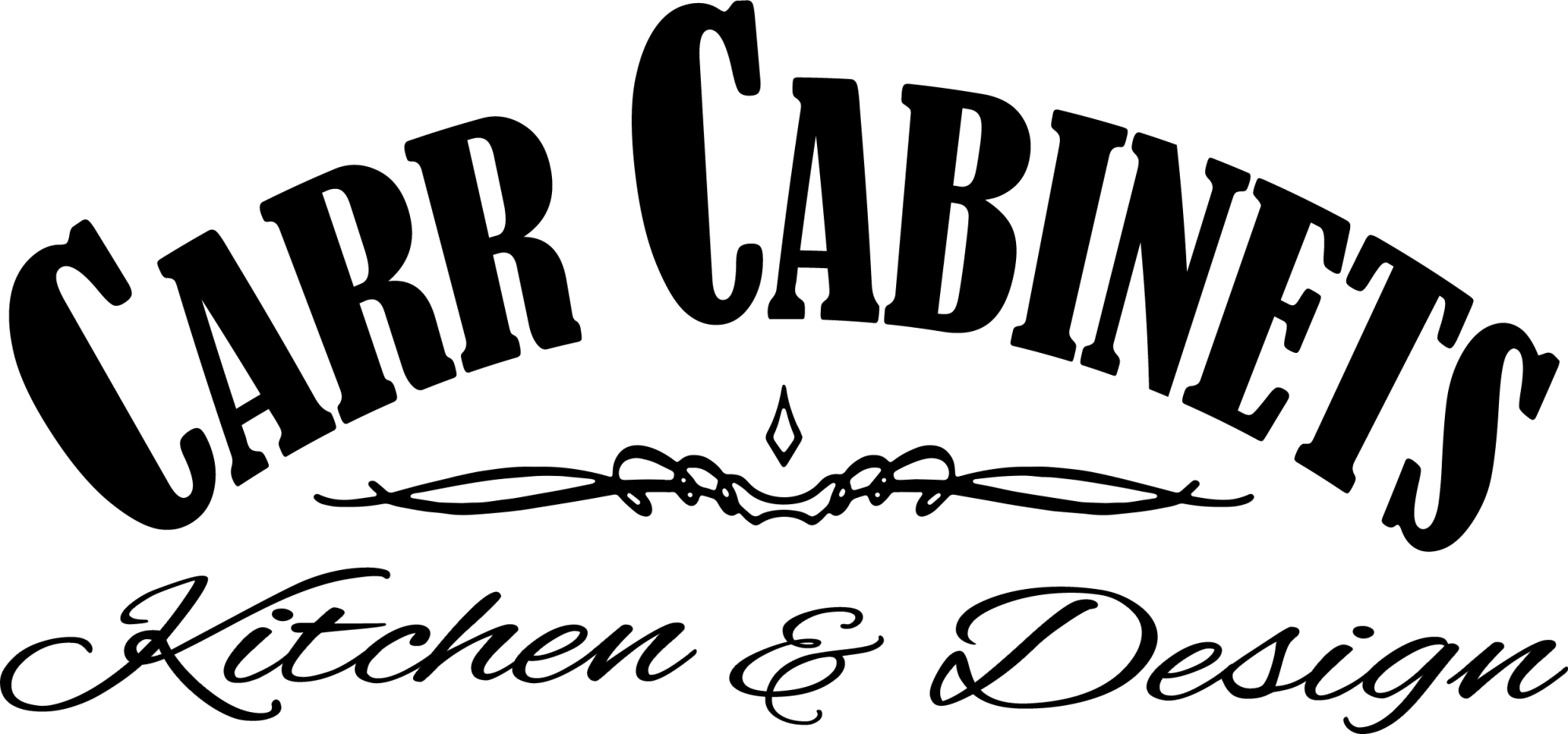 BCR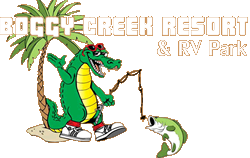 RSM

DTM

SSST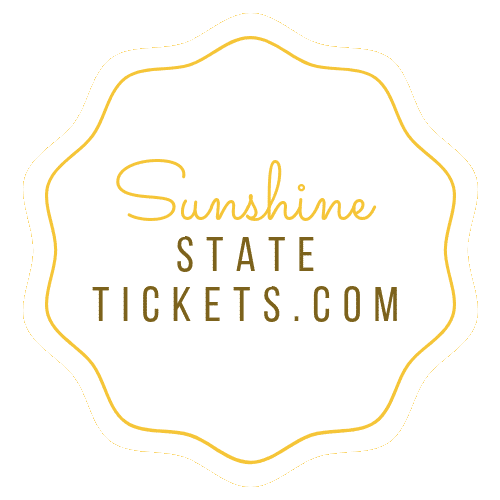 PAPS

TDS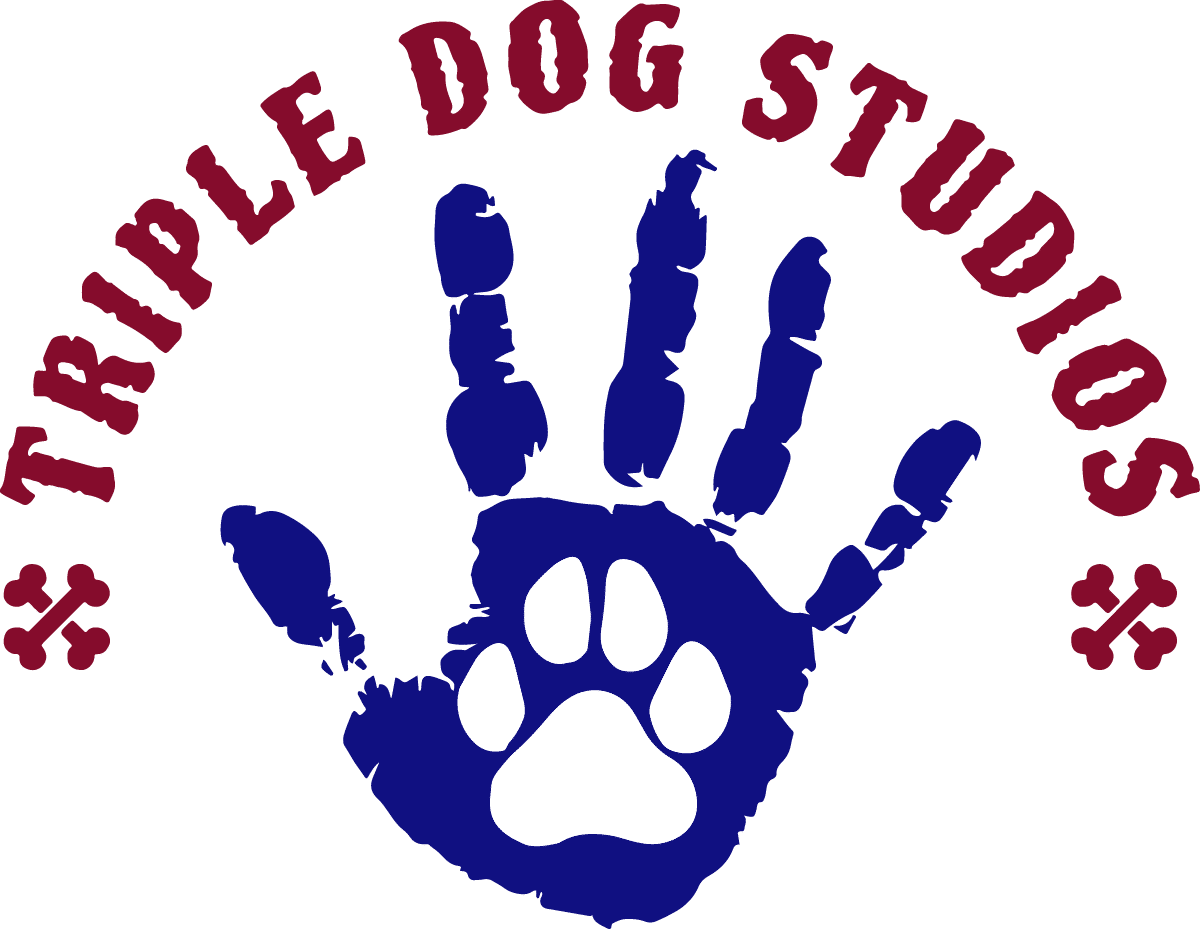 DP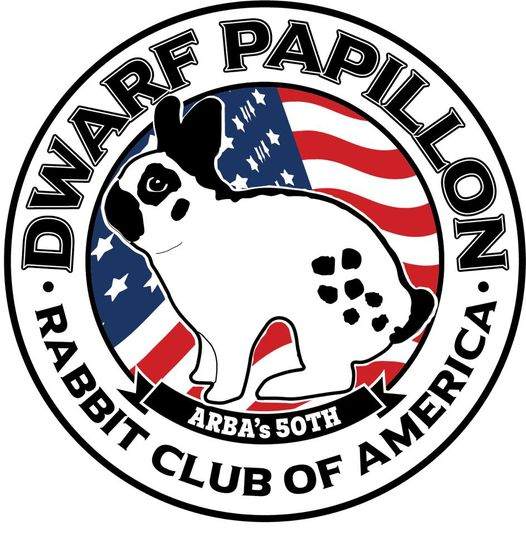 OFP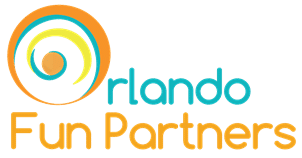 Dugout

TravelData

MMS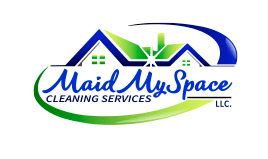 CF

TIM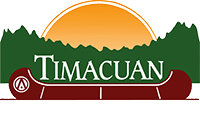 Towers

HKM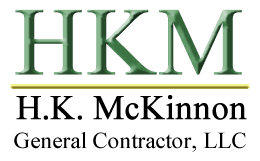 Explore our wide range of clientele from different industries, including healthcare, hospitality, tourism, residential, non-profit, commercial construction, and large enterprises.
Let's Work Together
Feel Clark-Ritchotte Communications would be a great fit to partner with your company?
Contact us for a Quote today!