Endpoint Management & Lifecycle
Clark-Rtichotte Communications offers managed and self-managed endpoint and lifecycle solutions. We partner with HCL andMicrosoft to provide the best enterprise-level endpoint and lifecycle management solutions.
Intuitive Endpoint & Lifecycle Management 

Protect your workstations and servers by achieving greater than 98% first-pass patch success rates and enabling continuous endpoint compliance across Windows, UNIX, Linux and Macintosh operating systems.
Cross-platform patching and automation, software distribution, and OS provisioning, remote control, and power management. Reduce cost, risk, and complexity of managing servers, desktops, laptops, point-of-sale and other devices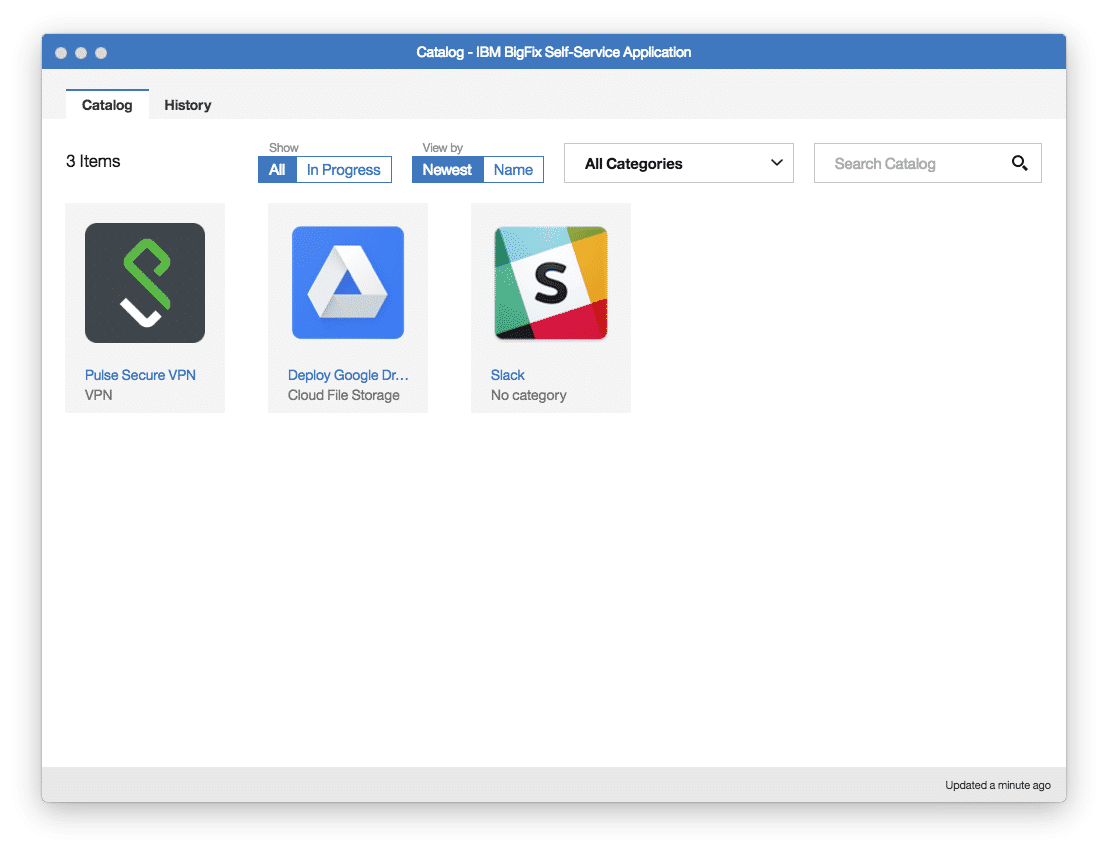 HCL BigFix Self-Service Tool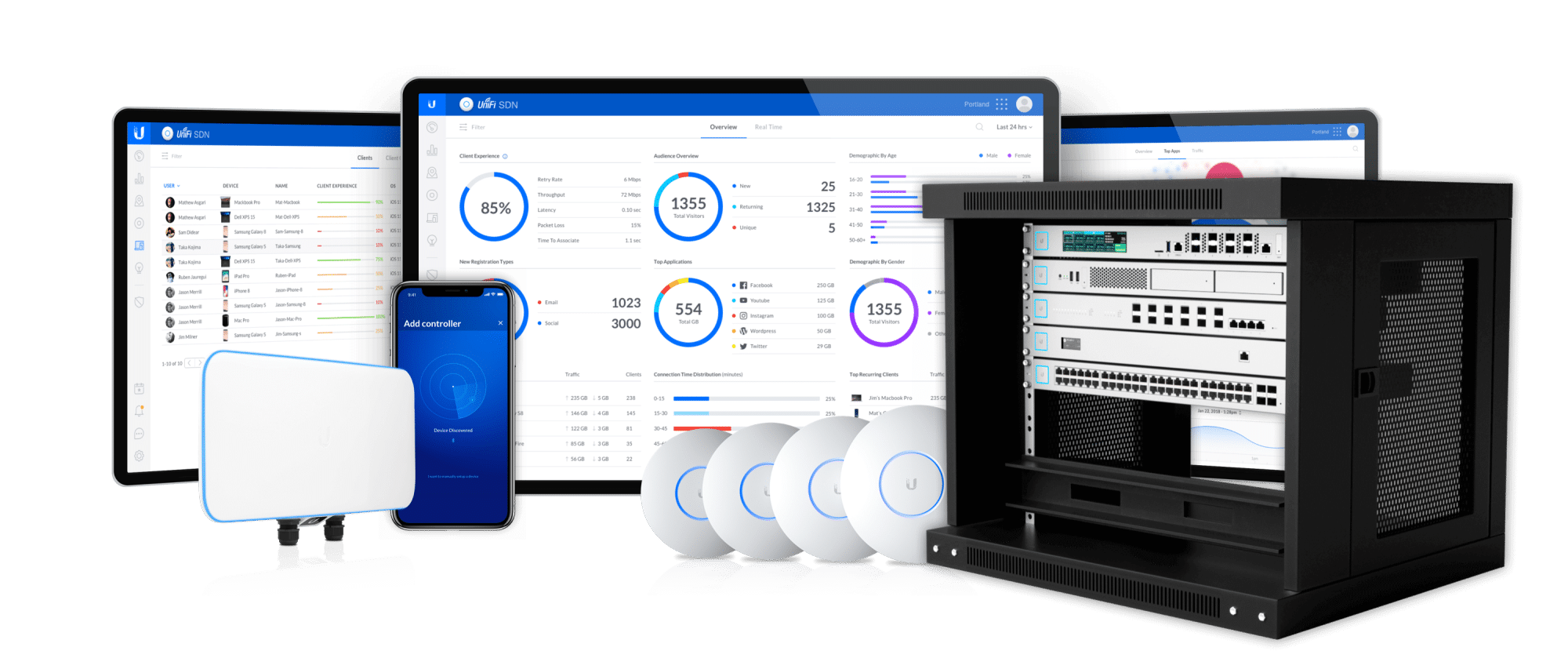 UniFi is quickly expanding to a full Software-Defined Networking (SDN) solution with seamless integration of high-performance switching, gateways, and more. Unifi provides an Unbeatable Value, Performance, and Usability. Unifi is Feature-rich and is becoming the leader in performance Software-Defined Networking. UniFI offers Powerful Remote Cloud Management with Total privacy, fully managed by Clark-Ritchotte Communications, providing an instant setup for your company. You can even access your environment remotely with your mobile phone.
Clark-Ritchotte Clientele
FVA

SPEKTRUM

NVM

TCD

explore

YO

BakerFC

PMG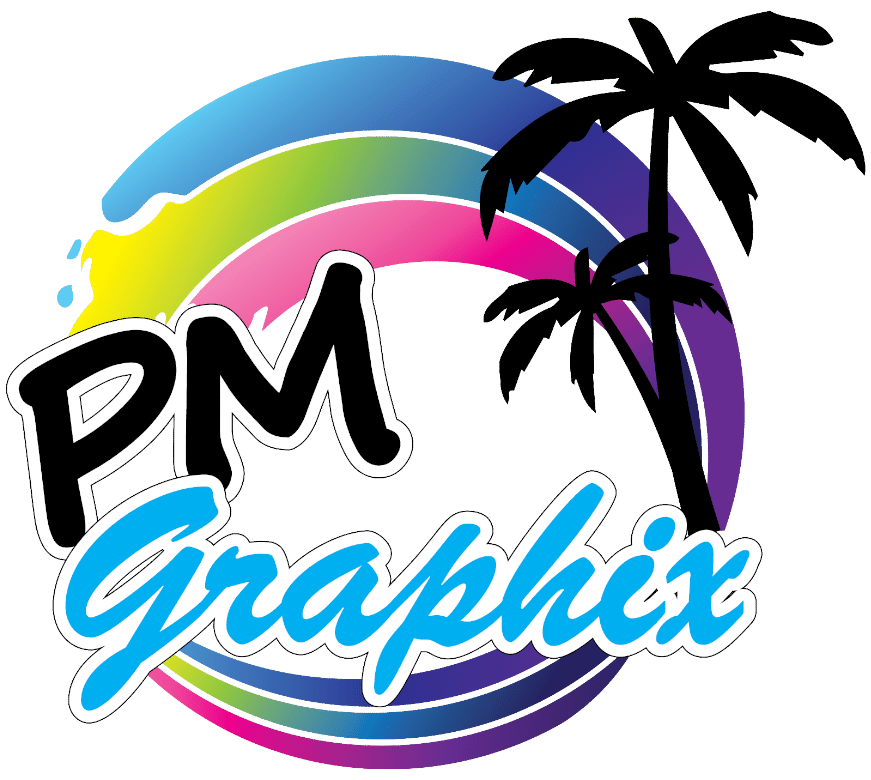 Carr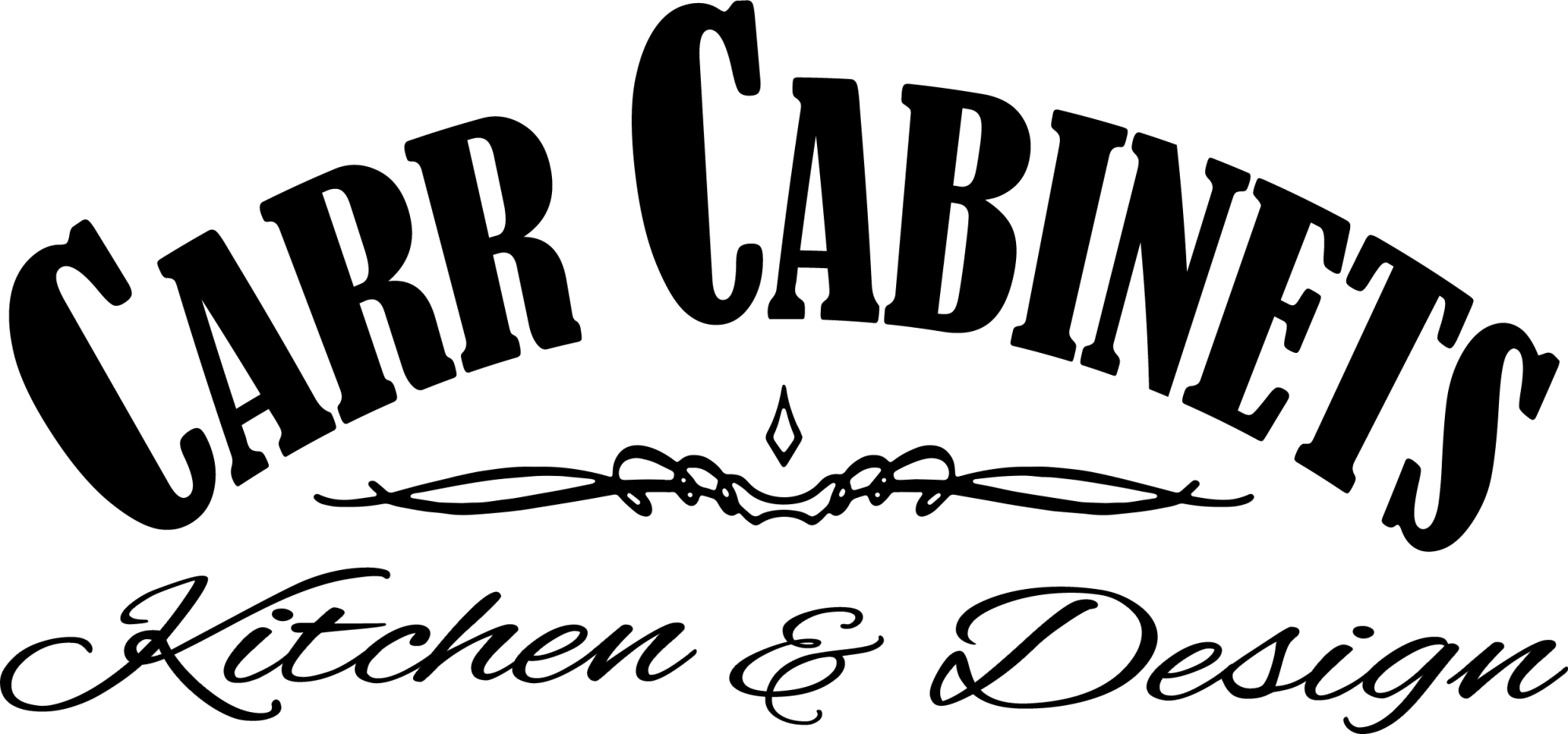 BCR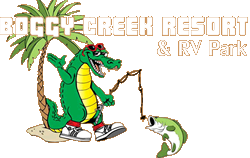 RSM

DTM

SSST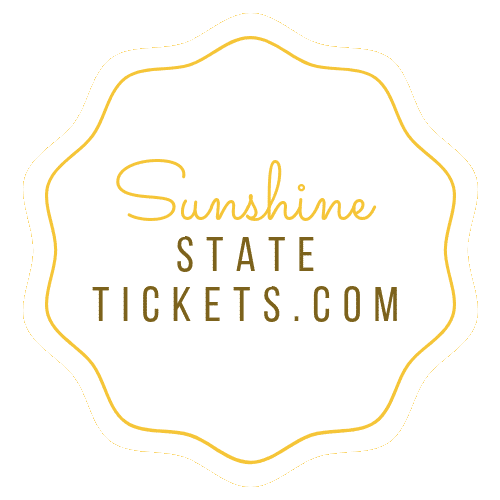 PAPS

TDS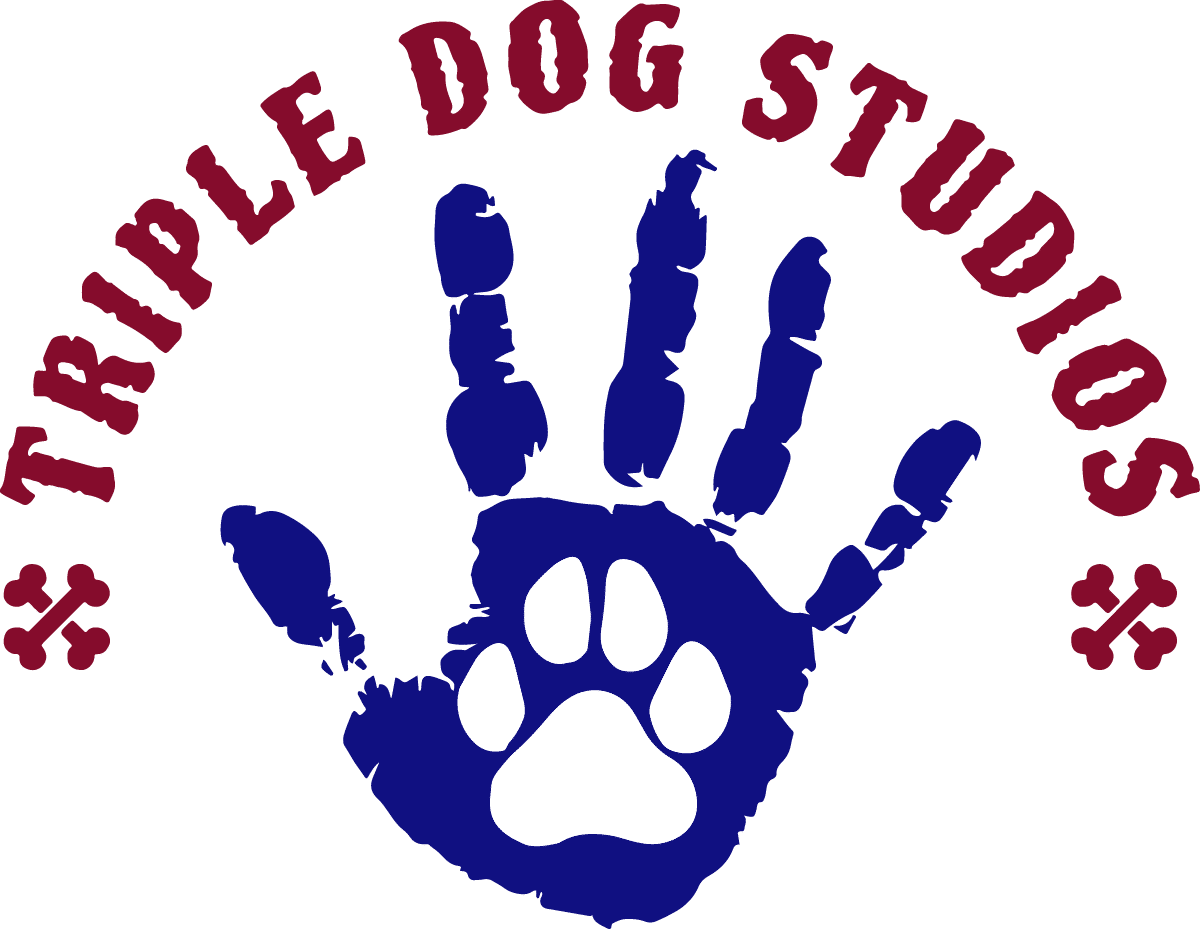 DP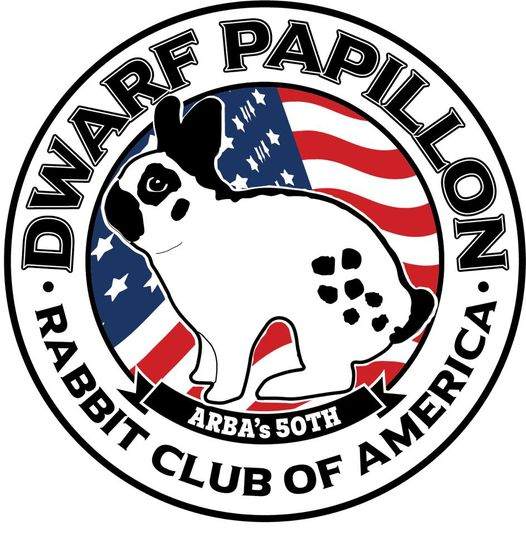 OFP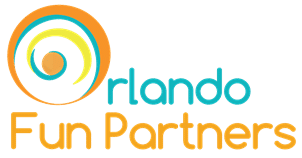 Dugout

TravelData

MMS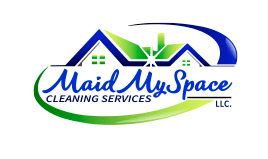 CF

TIM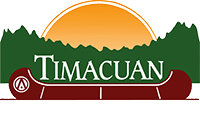 Towers

HKM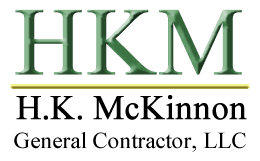 Explore our wide range of clientele from different industries, including healthcare, hospitality, tourism, residential, non-profit, commercial construction, and large enterprises.
Let's Work Together
Feel Clark-Ritchotte Communications would be a great fit to partner with your company? Contact us for a Quote today!

We are a creative agency that gets brands and people to connect. Our designs and campaigns don't just talk, they listen, understand, and emote. We admire both those who create the box and think outside it.People over profit, innovation over idleness, fun over flat; we want the ideas we build to inspire. In the end, we just love designing interaction, and we want that interaction to have meaning.

Address
121 S. Orange Ave Suite 1500 Orlando, FL 32801