IT Services & Management
Clark-Ritchotte Communications offers a full spectrum of IT services from full infrastructure configurations & builds to hybrid on-premise/cloud infrastructure configurations & builds  to Full Manged IT services.
Infrastructure Design
We work for individuals, small businesses, and enterprises all around the United States. We are a team of developers that are experts in Datacenter Design, Network Architecture, Virtual infrastructures. We have worked on various Projects from residential to non-profits to full data center projects. We are more than happy to help you build your companies infrastructure!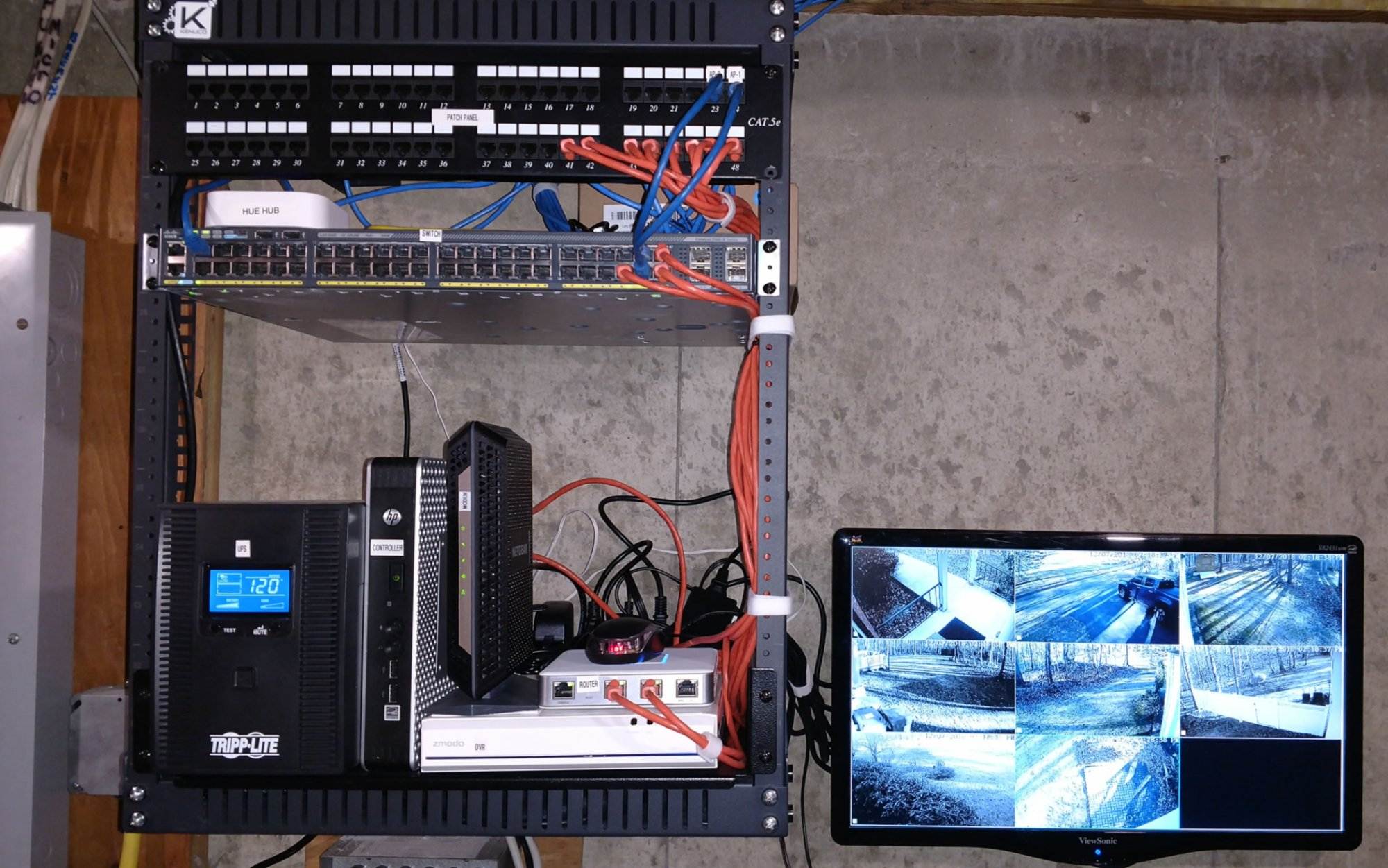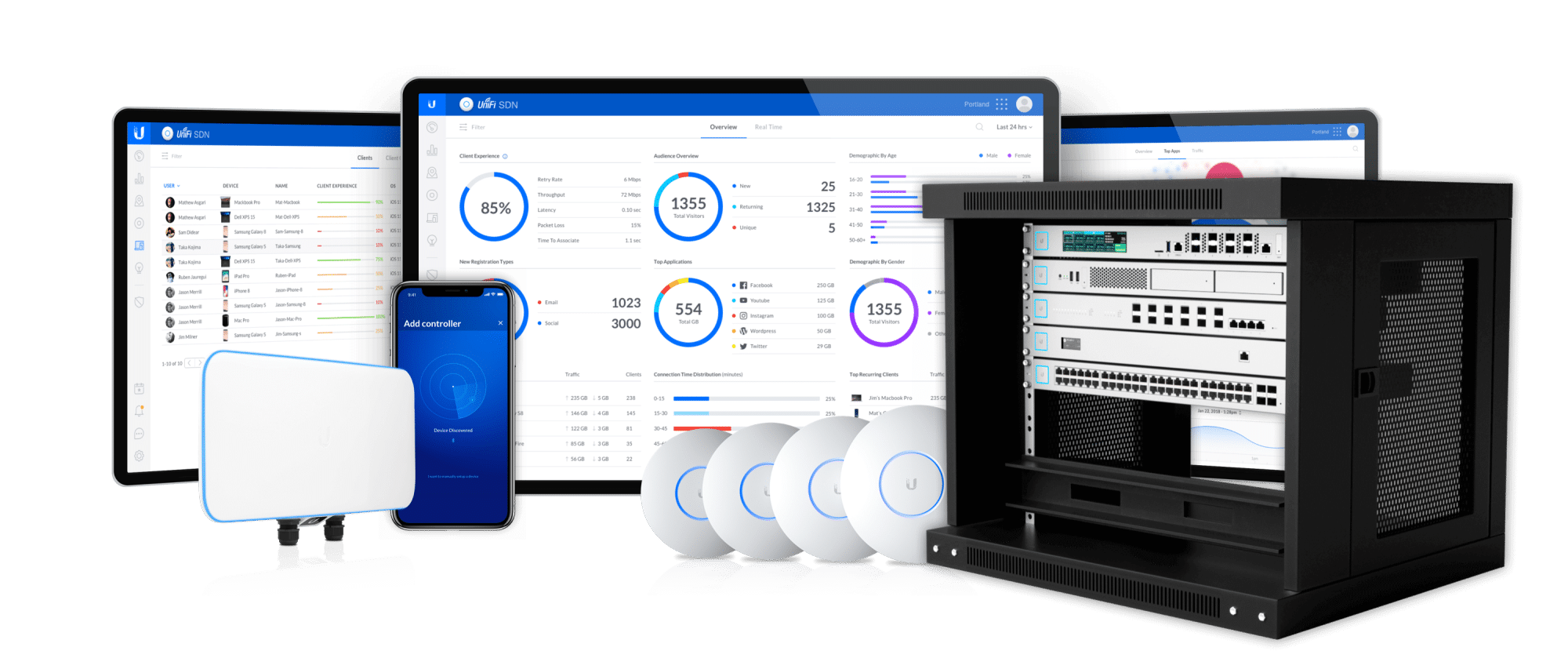 UniFi is quickly expanding to a full Software-Defined Networking (SDN) solution with seamless integration of high-performance switching, gateways, and more. Unifi provides an Unbeatable Value, Performance, and Usability. Unifi is Feature-rich and is becoming the leader in performance Software-Defined Networking. UniFI offers Powerful Remote Cloud Management with Total privacy, fully managed by Clark-Ritchotte Communications, providing an instant setup for your company. You can even access your environment remotely with your mobile phone.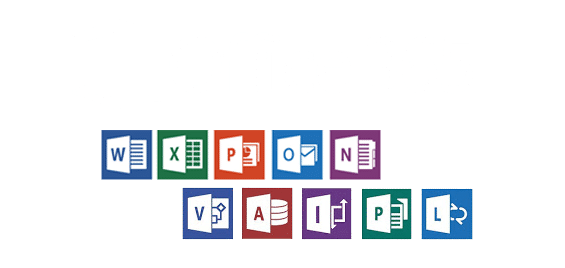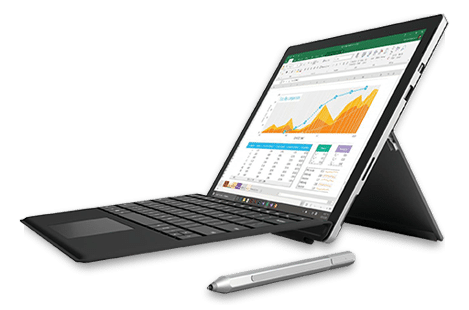 Office 365 is a cloud-based subscription service that brings together the best tools for the way people work today. By combining best-in-class apps like Excel and Outlook with powerful cloud services like OneDrive and Microsoft Teams, Office 365 lets anyone create and share anywhere on any device.
As a Microsoft partner, Clark-Ritchotte communications can offer you a no-hassle setup for your new cloud infrastructure. Contact our client relations department today to start your journey in the cloud and break free!
Home
With Office 365, every day is an opportunity to achieve something that matters to you.
Small Business
Securely run and grow your business with a complete, integrated solutions designed solution for small businesses.
Enterprise
Take your enterprise further with Microsoft 365 Enterprise bringing, Windows 10, and Enterprise Mobility + Security. It delivers a complete, intelligent solution to empower employees to be creative and work together, securely.
Education/Non-Profit
Students and teachers are eligible for Office 365 Education, which includes Word, Excel, PowerPoint, and now Microsoft Teams, plus additional classroom tools. If you are 301c non-profit we also have a line of donation and highly discounted Microsoft products.
Clark-Ritchotte Clientele
FVA

SPEKTRUM

NVM

TCD

explore

YO

BakerFC

PMG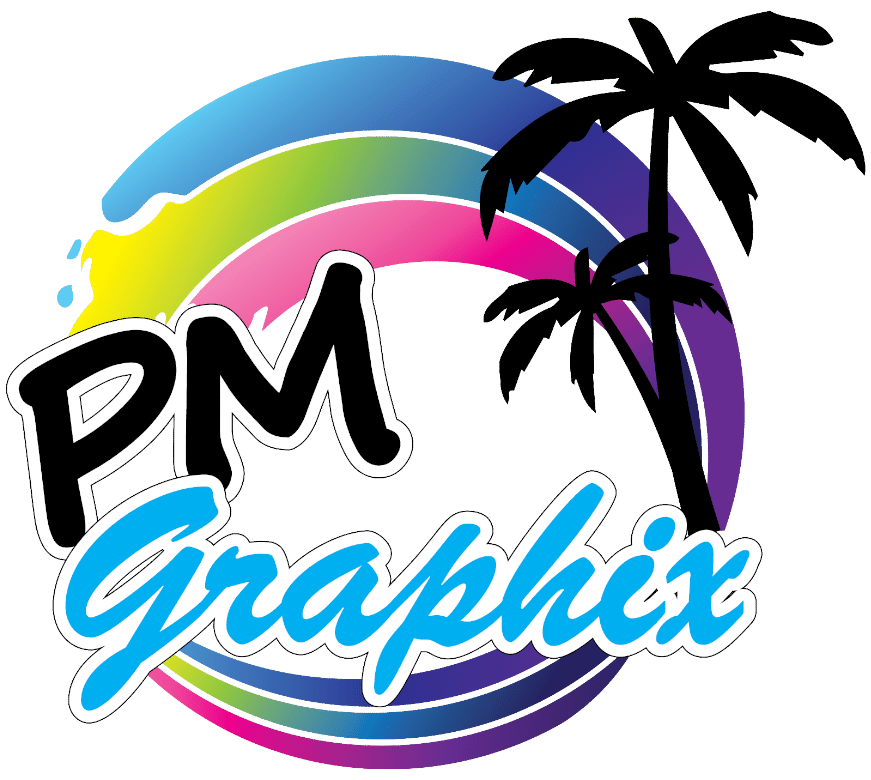 Carr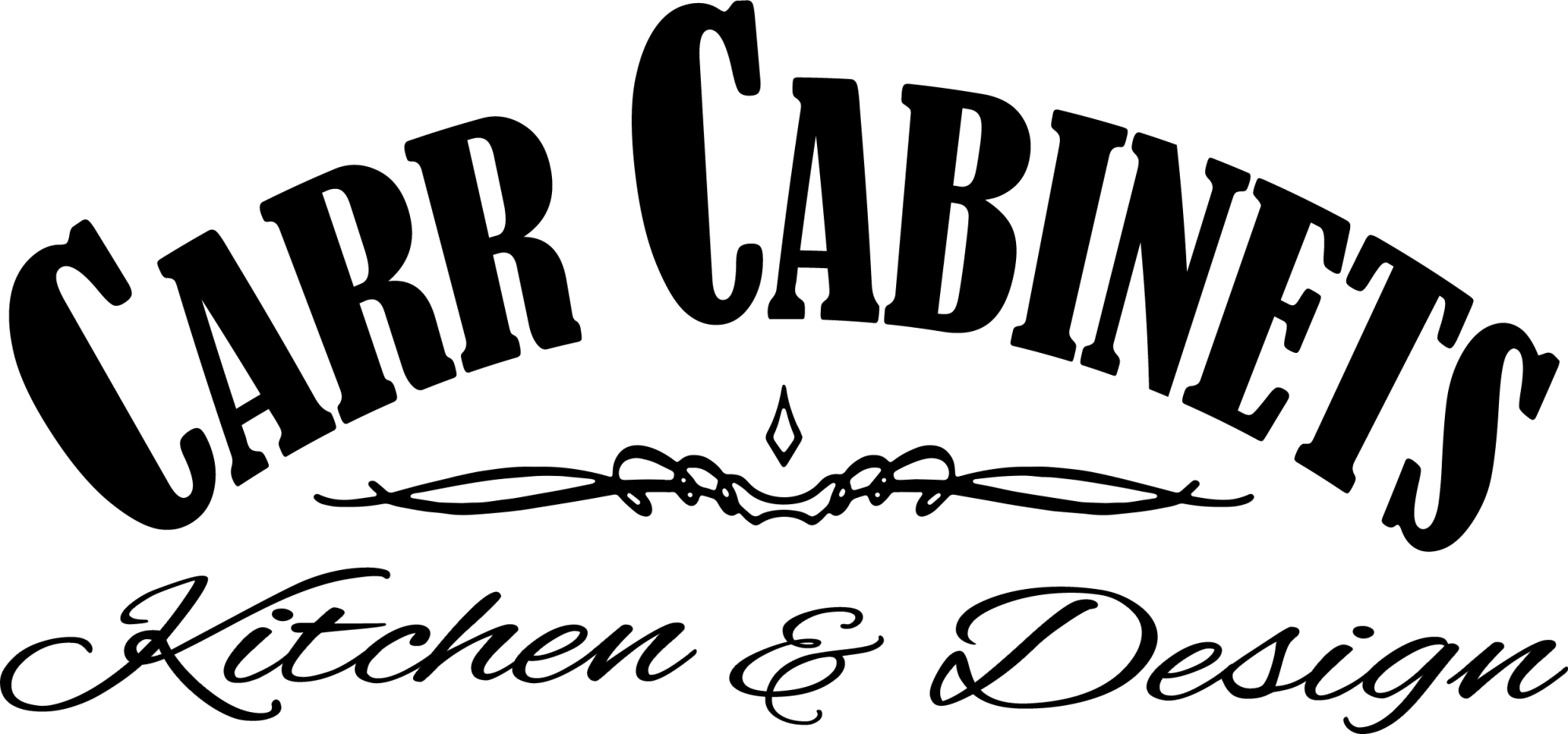 BCR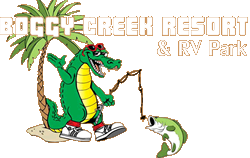 RSM

DTM

SSST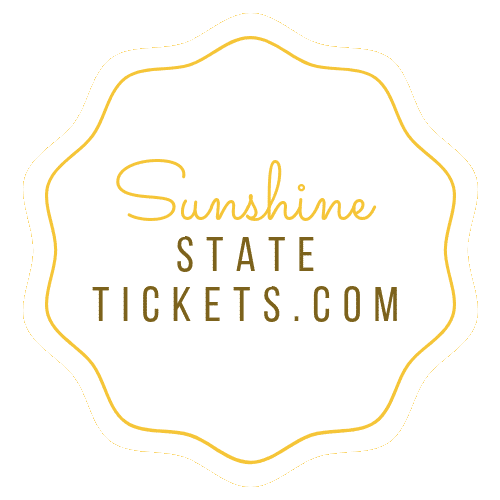 PAPS

TDS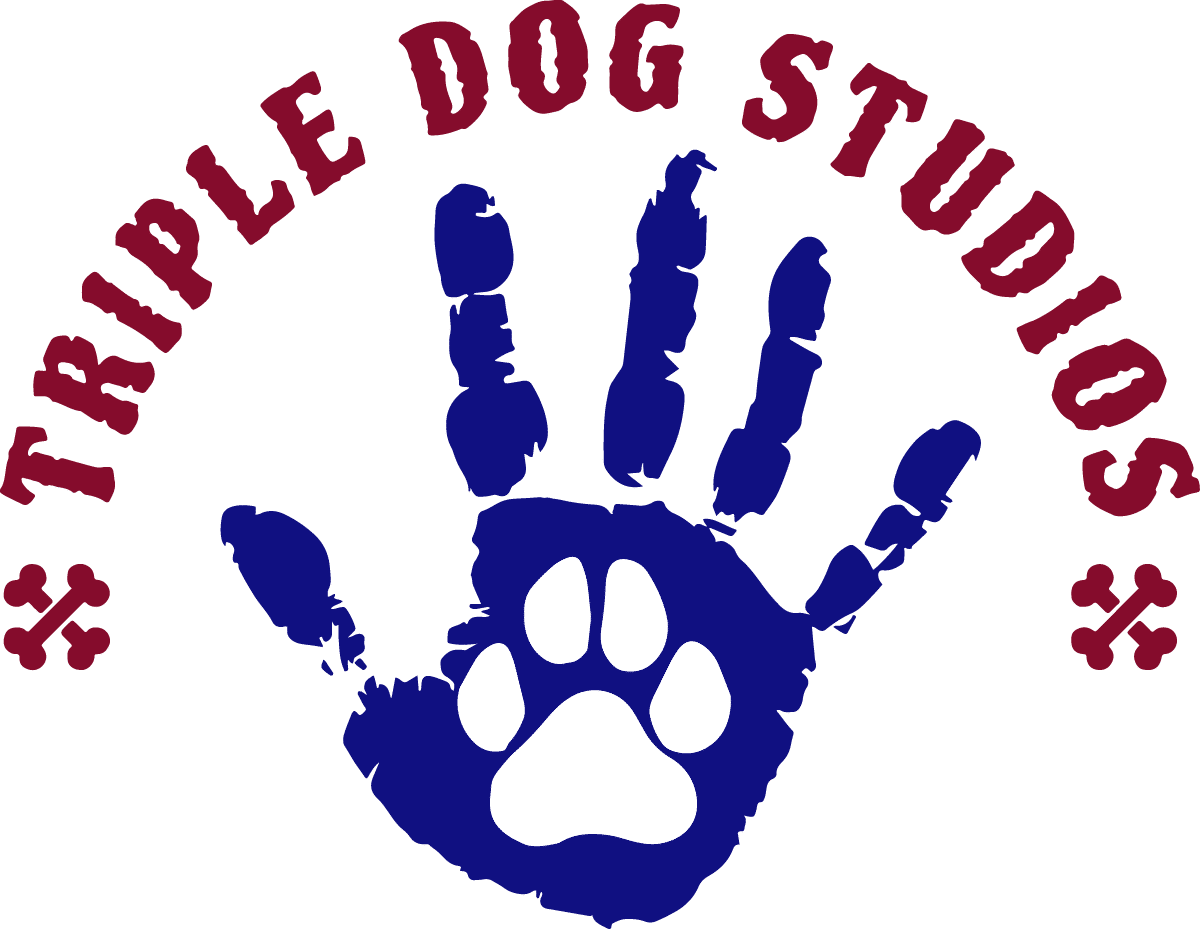 DP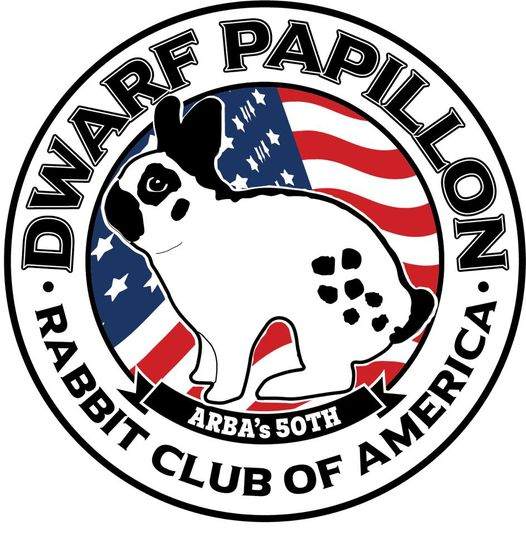 OFP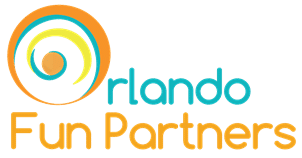 Dugout

TravelData

MMS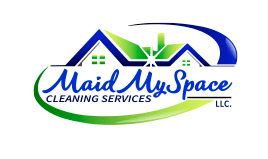 CF

TIM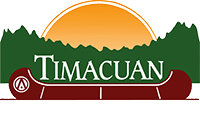 Towers

HKM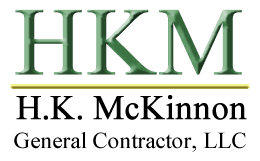 Explore our wide range of clientele from different industries, including healthcare, hospitality, tourism, residential, non-profit, commercial construction, and large enterprises.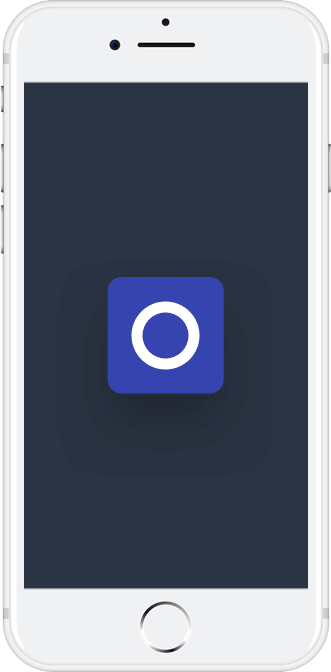 We Design for Mobile Platforms, too.
All WordPress site designs from Clark-Ritchotte will come with 109% mobile compatibility. Now than ever its more important to offer your customers and viewers a quick and easy way to access your site on the move.
Let's Work Together
Feel Clark-Ritchotte Communications would be a great fit to partner with your company?
Contact us for a Quote today!