WordPress Web Design & Hosting
We are a comprehensive web design and development firm located in Orlando, Florida that offers WordPress website design, managed hosting, Divi Theme Development, SEO, and Office 365. With an Elevated Web Experience, businesses can rest assured that their website will be secure with our managed WordPress hosting. We understand that each business is unique and offer custom solutions so your website can be just the way you want it. All of our work includes advanced search engine optimization techniques to make sure your site is found easily by potential customers through search engines like Google, Bing, and Yahoo. We are committed to delivering the highest quality websites in Orlando that are tailored to meet your individual needs.
Website design with evergreen quality
If you want a professional-quality design for your site without all the hassle, we offer a full brand design service as well as beautiful templates with unlimited designs. It's never been easier or more affordable than now!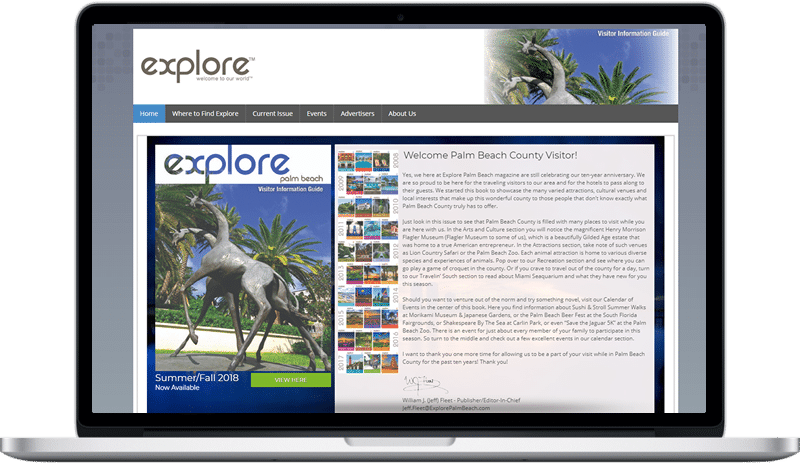 How Does Your Website Stack Up?
Do you know how it's performing if you already have a website?
Your website is the key to your online presence – it is how customers find you and how you find new customers. It is the face of your business, and first impressions are everything. You want a website that reflects your brand perfectly and accurately portrays your message to viewers. It should be easy to navigate, visually appealing, and informative. Your website must be not only aesthetically pleasing but also functional. Clark-Ritchotte Communications provides all customers with tools on how to explore how customers are using their site with Heatmaps, Session Recordings, and useful analytics.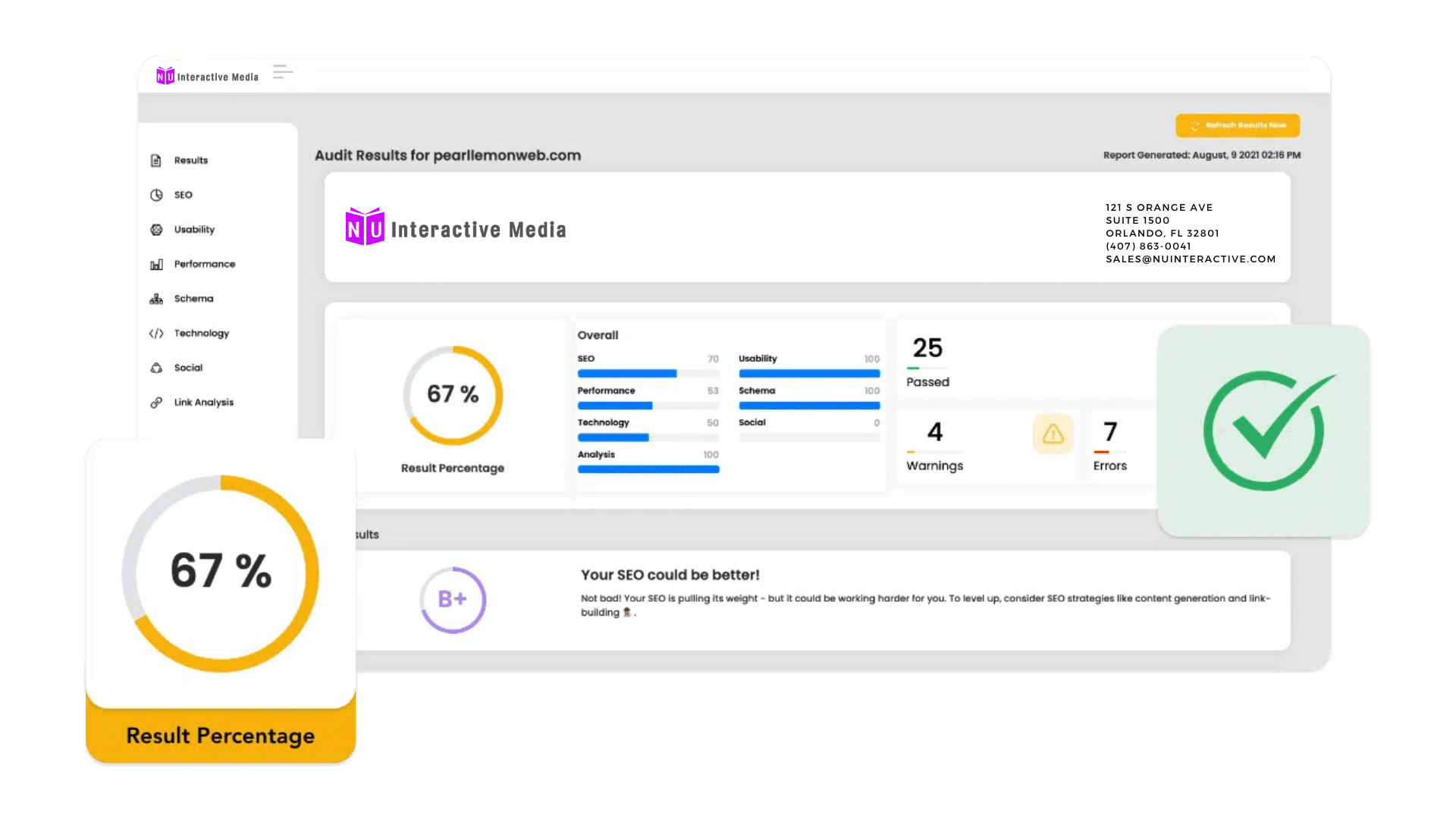 Check to see what your website Score is below.
By completing this form, you consent to receive emails about our services through our marketing channels. You can cancel anytime by clicking unsubscribe in any of our emails.
Web Hosting From The Ground Up
As a Orlando web design agency, we specialize in creating websites that convert visitors into customers by making sure your website load time is lightning fast with industry-leading hosting and server technology. Our web development team has years of experience in delivering high-performing websites that have strong user experience metrics.
As Always, our  support is available 24×7 though email to help with any questions you may have. In short, there's no easier way to build and manage a fast, secure, reliable WordPress website or blog.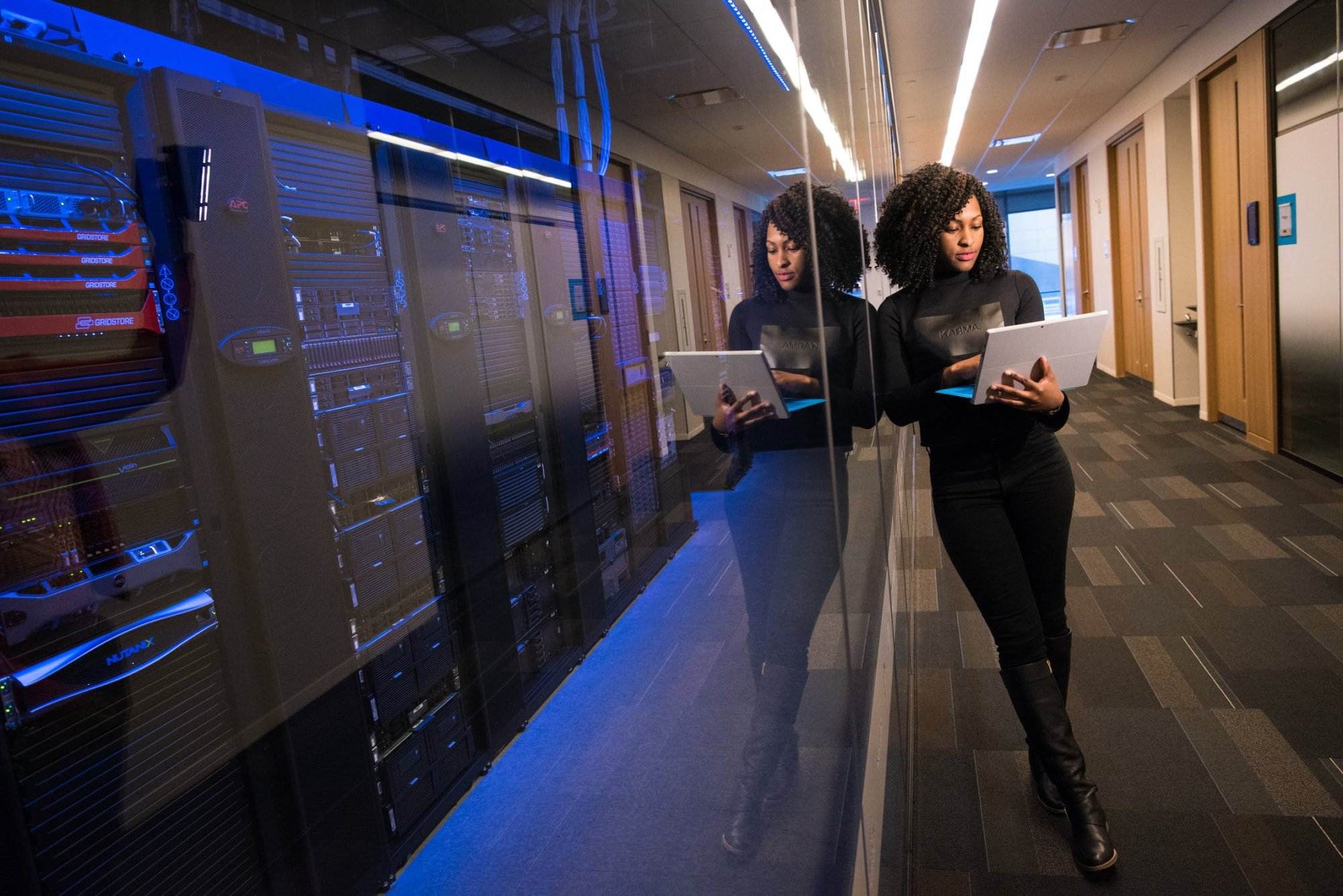 Easy to Manage
We do Automatic account setup, Automatic WordPress core updates, Nightly backups w/ 1-click restore, DDoS protection & site monitoring on servers optimized and configured only for  WordPress. So you can simply Build your awe-inspiring website..

Built for Performance
Anchored by Fortune 500 partners with data-centers located around the globe and connected by top notch ISP's, Clark-Ritchotte Communications can provide performance based hosting. We can even provide your own dedicated VM for larger sites.

Keep Hackers Away
Your site gets the personal bodyguard treatment, 24/7. Our security team monitors, thwarts, and deflects so you can rest easy.

Managed Services
If you do not have the time to manage plugin updates, security compliance, or limited content changes?
Clark-Ritchotte Communications offers a plan to fully manage your site to allow you to focus on running your business.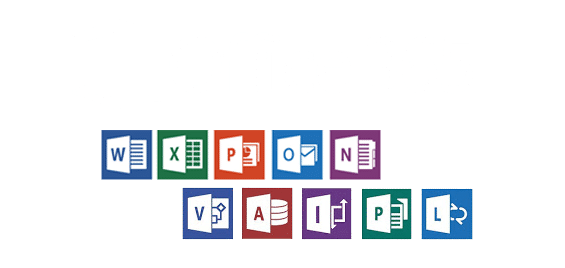 Add Email to Your Domain.
It's matters that your website domain and your email address domain match. It's part of brand continuity and will give your customers peace of mind that they are really contacting you and not a random Gmail email address.  As a Microsoft partner, Clark-Ritchotte communications offers an advanced email service with SPF, DKIM, and DMARC protection, so you can be confident that your email is delivered safely wherever it goes including through Gmail, Outlook, Yahoo Mail, or AOL Mail. Keep hackers at bay with our secure email service all with the power of Office365.
Clark-Ritchotte Clientele
FVA

SPEKTRUM

NVM

TCD

explore

YO

BakerFC

PMG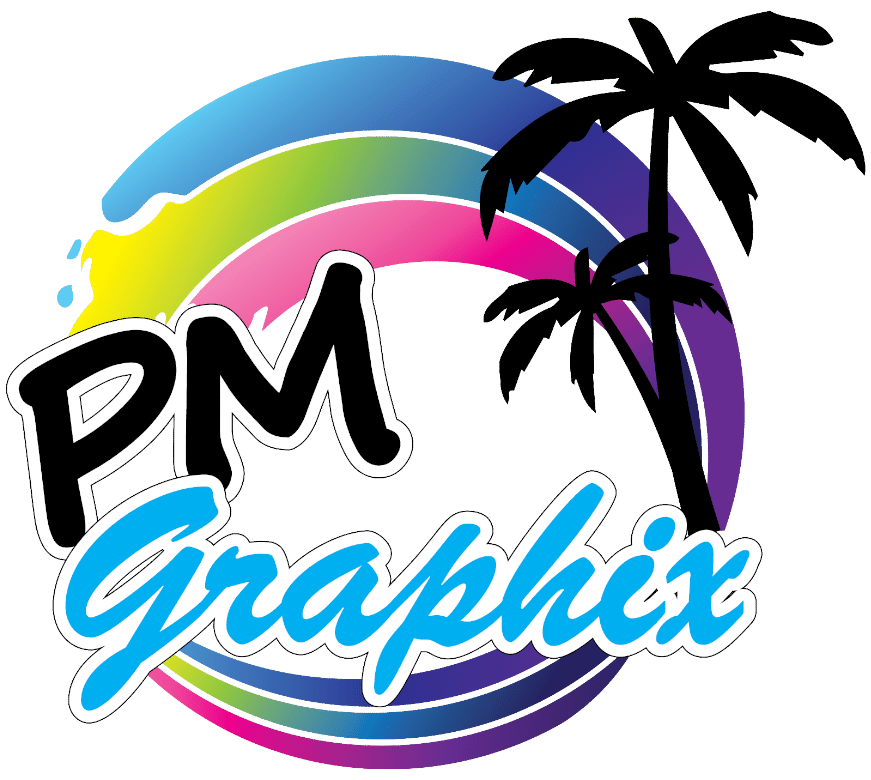 Carr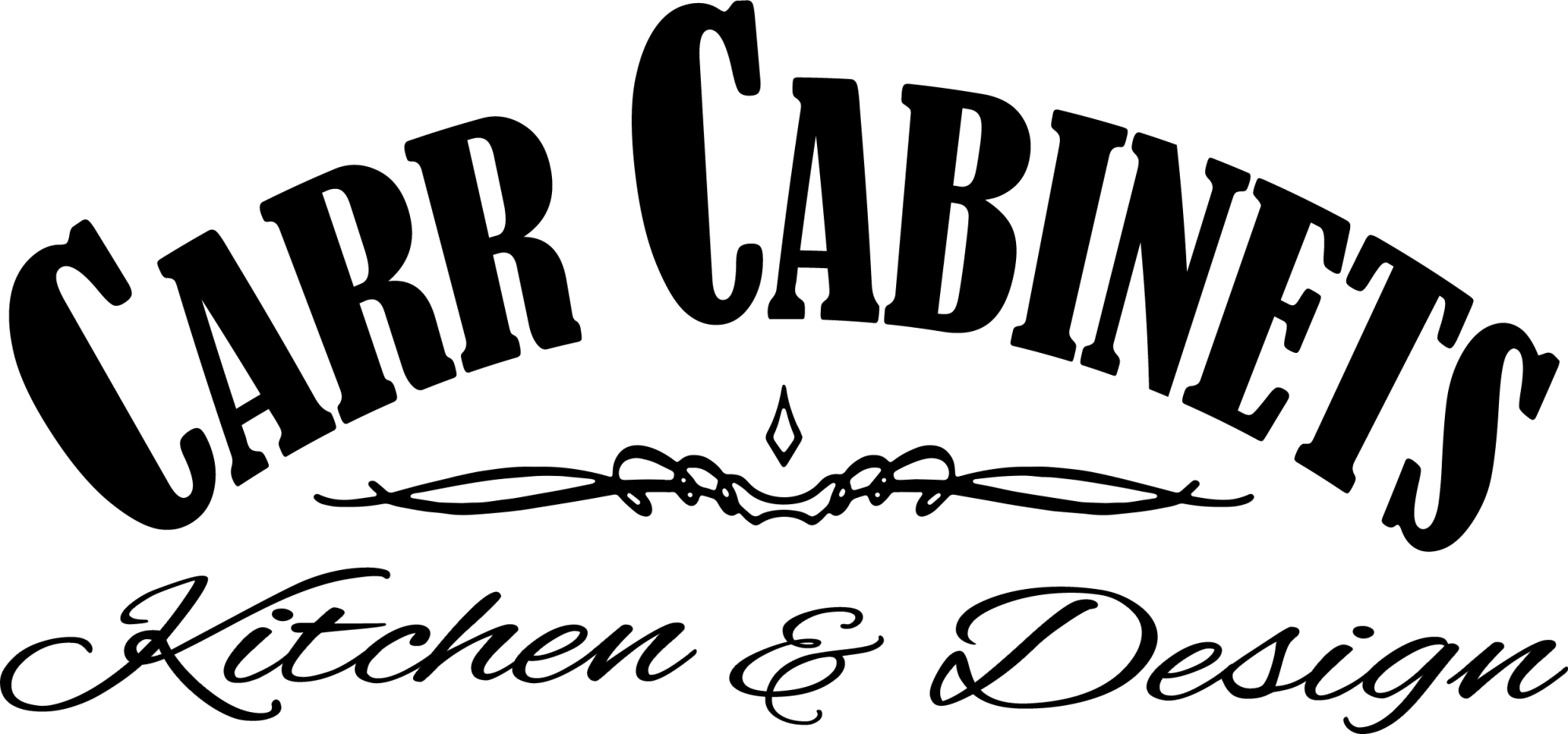 BCR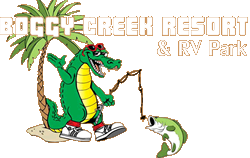 RSM

DTM

SSST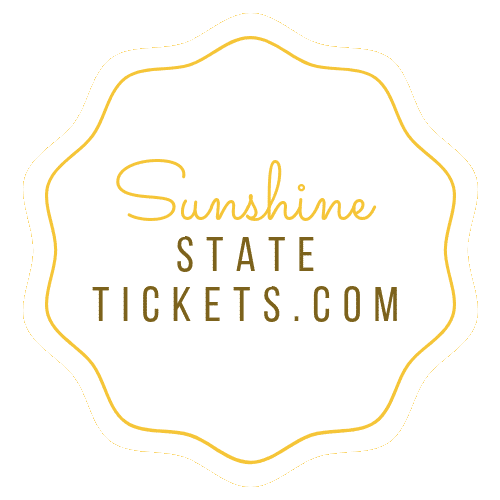 PAPS

TDS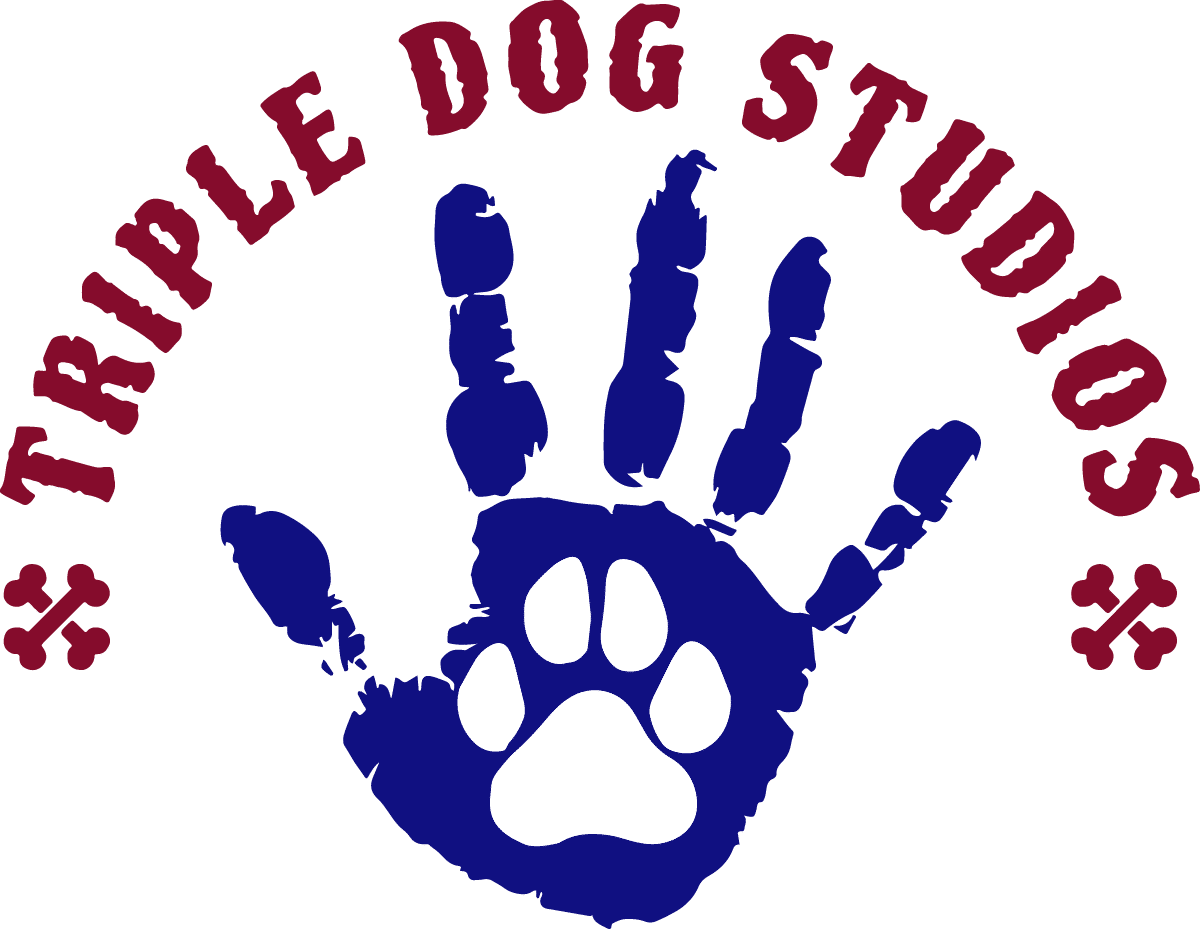 DP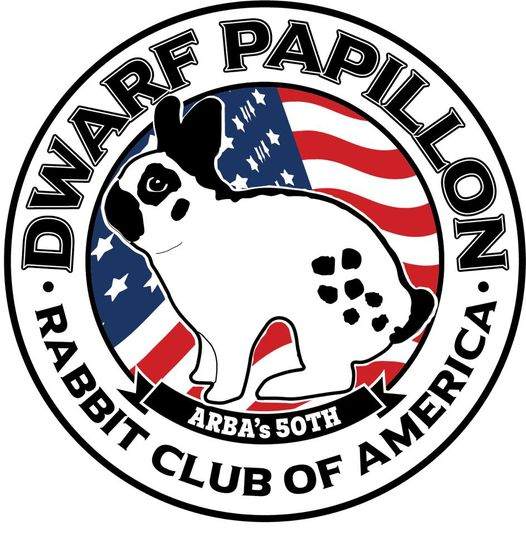 OFP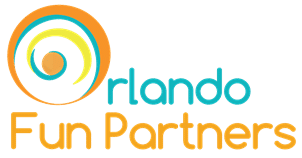 Dugout

TravelData

MMS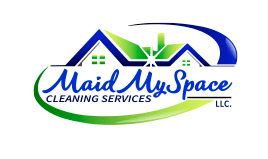 CF

TIM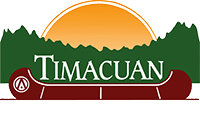 Towers

HKM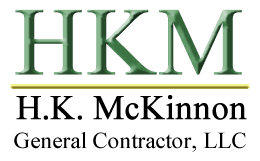 Explore our wide range of clientele from different industries, including healthcare, hospitality, tourism, residential, non-profit, commercial construction, and large enterprises.
Let's Work Together
Feel Clark-Ritchotte Communications would be a great fit to partner with your company?
Contact us for a Quote today!